Photography
The Gender Frontier x Mariette Pathy Allen
July 08, 2014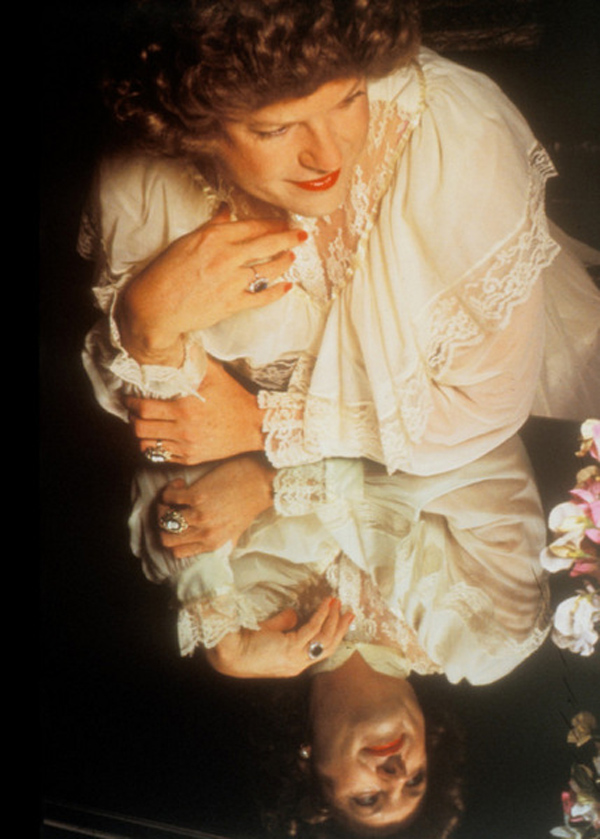 "I took my first photograph of the group as they stood around the hotel's swimming pool, and when I did, my life changed." The artistic path of Mariette Pathy Allen stems from a coincidental event; a chance meeting at Mardi Gras in 1978 that beget a new, resounding purpose in her life. The result is a lifetime invested in documenting the lifestyles and identities of transgender individuals, revealing glimpses into the lives of a criminally misrepresented and underexposed community. Her work evinces all at once the beauty of a human being embracing gender liberation and transcending societal assignments.
From 1990 to 2003 Allen documented the American transgender youth, compiling the events into "The Gender Frontier", a book that earned her the Lambda Literary Award for Transgender/Gender Queer nonfiction.
"As I lifted the camera to my eyes, I found myself looking into the eyes of the person standing in the middle of the group. Suddenly, I no longer saw a man or a woman, but the essence of a human being, a soul. Through meeting this person, I had the privilege of entering a hidden world that offered me a passport to travel beyond boundaries."
via Huffington Post
text via Algernon Felice Jr