Photography
Snow and Rose & Other Tales: The Vintage Nudes of Marianna Rothen
May 27, 2016
Marianna Rothen is the type of photographer that leaves you instantly enamoured. Infatuation perhaps but there's something about her work that simply captivates and reels you in from the very beginning. The beautiful vintage aesthetic, the implied narratives, the 60's inspired nostalgia, the (all female) models themselves — truth is, we love ALL of it.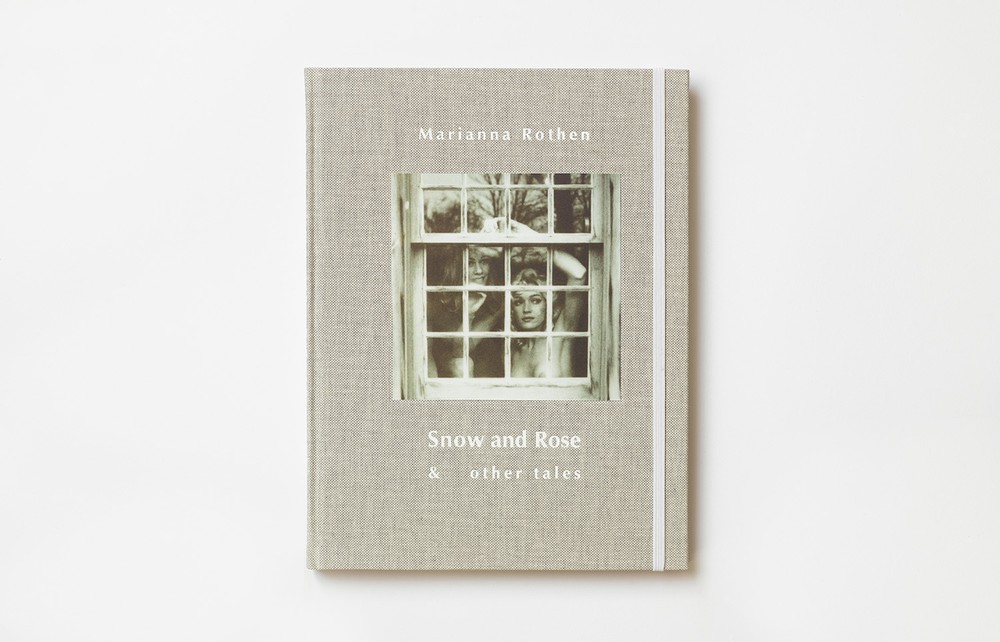 A rising talent since 2007 and international exhibits aside, few people actually know that Marianna released her first book, Snow and Rose & Other Tales, in 2014 — and it's fantastic. Shot over a span of nearly 10 years, Rothen started by photographing both friends and fellow model colleagues in upstate New York. Alternating between spring and summer weekends, she orchestrated shoots that would eventually become chapters of the book. Ranging from domestic despair, joy and a sense of otherness to independence and a return to nature, Rothen explores various themes in " the constant friction between what society expects of women, who they actually are and what they want to become. "
In terms of concept, Marianna collaborated with Roger Eberhard from b.frank books and for the design, Alexandra Bruns. The idea was to create a fairytale of sorts, featuring her women across various chapters — documenting a slow evolution from the confines of a domestic life to freedom and feminine empowerment. According to an interview Rothen did with All Day Every Day, the intention was to include a touch of humour as well — laid out like a film, with micro-narratives stringing it together. She also commented that to her, the images were indeed sensual but not necessarily sexual and that the camaraderie between the girls was still sisterly and pure — but as we all know, this is open to interpretation.
For a complete bio and relevant details regarding recent and upcoming exhibitions, please visit http://www.stevenkasher.com/artists/marianna-rothen.
- Maria G. Tuckler