Photography
Peter Beste "Houston Rap" @ HVW8 Gallery, Los Angeles
Jan 24, 2014 - Feb 16, 2014HVW8 Gallery, Los Angeles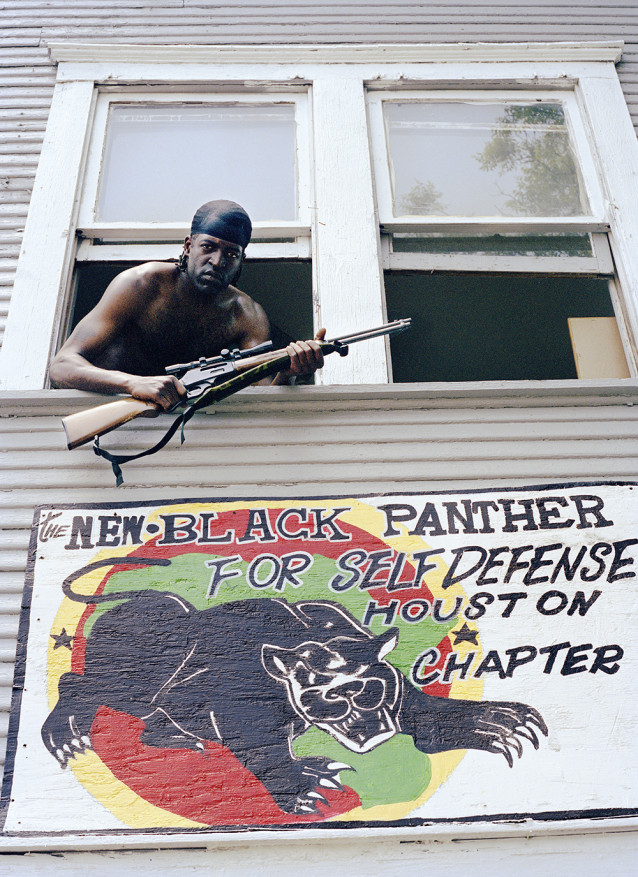 A great chance to see one of the best documentarian photographers we get to cover in this magazine: On the heels of Peter Beste's second major book of photography (his debut, True Norwegian Black Metal was published by Vice Books in 2008) HVW8 Gallery, and Sinecure Books, are proud to present a rare gallery show of the photos that arose from Beste's immersion into the everyday life of the Houston Hip Hop community, Houston Rap.
ABOUT THE BOOK:
Beste spent nine years documenting the Houston, Texas neighborhoods of Fifth Ward, Third Ward, and South Park, which have grown to be hallowed ground for modern hip hop culture, possessing self-contained celebrities, entrepreneurs, support networks, and a micro-economy of their own.
Houston Rap profiles noted artists such as Bun B of UGK, Z-Ro, Big Mike, K-Rino, Willie D of the Geto Boys, Lil' Troy, and Paul Wall, alongside departed legends such as DJ Screw, Pimp C, and Big Hawk.
The work also features community leaders, rappers, producers, businessmen, and family members, all providing an astonishing and important insight into a great American cultural narrative.
"We take you from the projects to the studio to the strip club and back, all along with an on-going oral history narrative from the people of the culture." "We see it as an immersion," says Peter Beste. "The idea was always to provide an insight into the community of the arguably most powerful Hip Hop scene in the world today."