Photography
Nicholas Pollack's "Nothing Gold Can Stay"
April 22, 2016
Nicholas Pollack documents the development of identity, young love and mysterious moments in mostly black-and-white photographs. His monograph, "Nothing Gold Can Stay," is a nice mix of portraits and candid sweetness, with an unexpected spread of flowering trees in the middle.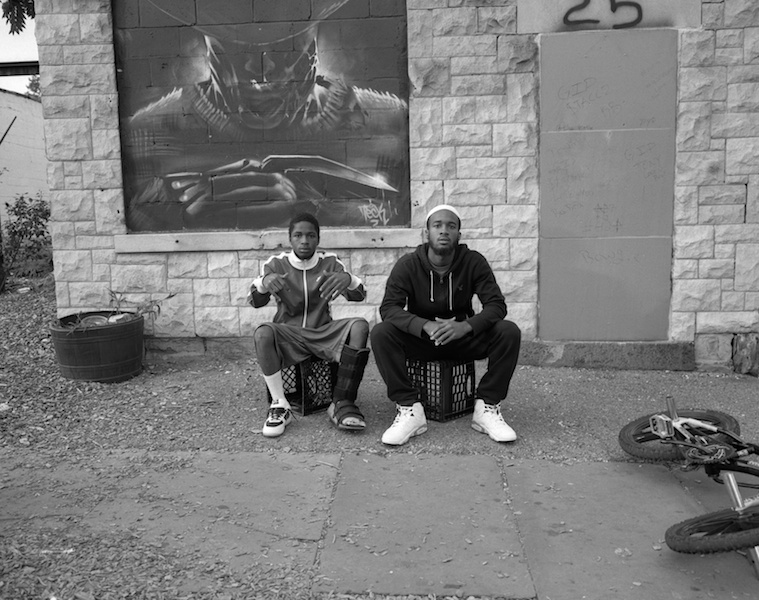 The flower pages stood out to us in this book, a punctuating metaphor for the subjects Pollack so lovingly covers. You can sense a true admiration for the subjects through his lens. These images tell a story, one that will make you feel young again. Find the book, printed in an edition of 100, on his site.