Photography
Exhibit in Paris explores the processes by which Islam was appropriated and transmitted by African people
Apr 14, 2017 - Jul 30, 2017The Institut du Monde Arabe, Paris
An unprecedented exhibition dedicated to the close links, past and present, forged between the Arab-Muslim world and sub-Saharan Africa.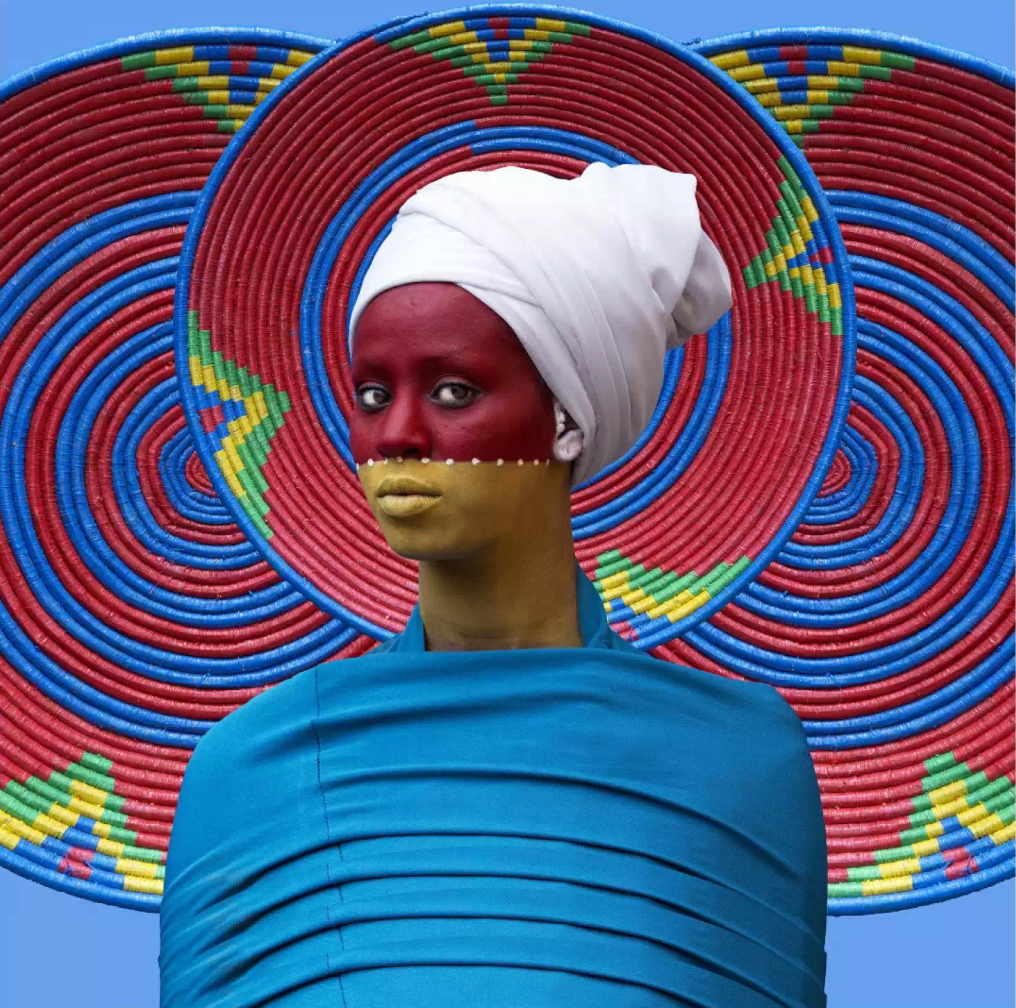 Treasures of Islam in Africa at The Institut du Monde Arabe explores the processes by which Islam was appropriated and transmitted by African people. Covering Morocco, Senegal, Ethiopia, Kenya, Mali, and others nations, the exhibition traces thirteen centuries of history through art, architecture, and rituals attested in more than 300 traditional and contemporary works, loaned from collections that are rarely exhibited in public. Major artists such as Rachid Koraïchi, Hassan Musa, Abdoulaye Konaté, Youssef Limoud and Aïda Muluneh are featured in this exhibit.
Treasures of Islam in Africais on view at the Institut du Monde Arabe through June 30, 2017.