Photography
New book Catalogues Milwaukee Punk Rock history
May 18, 2017
Brick Through the Window: An Oral History of Punk Rock, New Wave and Noise in Milwaukee, 1964-1984 is a natural chronological flow of bands, personalities, and stories from Milwaukee.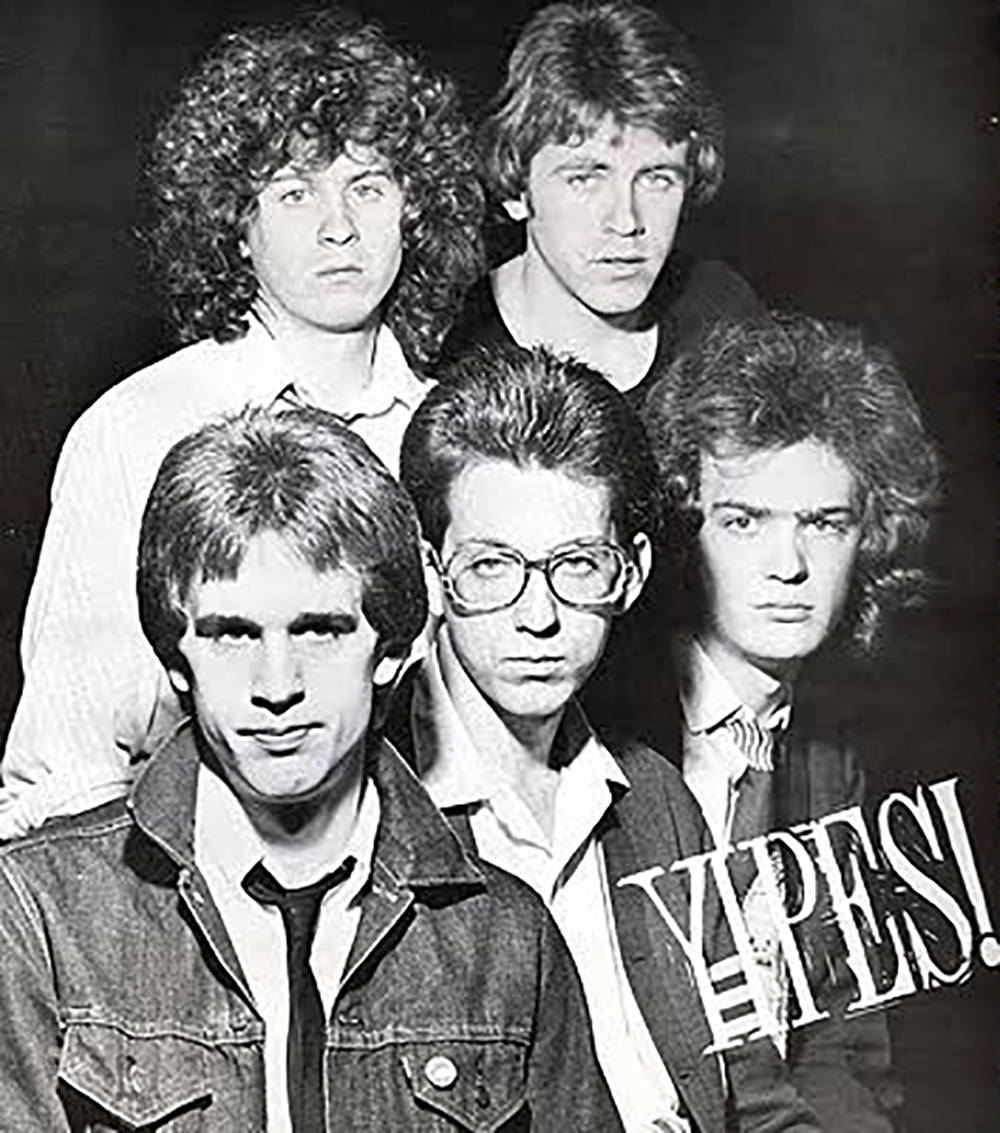 This book chronicles a small number of people who made history in a setting that produced internationally recognized bands such as the Violent Femmes, Die Kreuzen, Plasticland, and Oil Tasters. Original interviews with such visionaries as the late Mark Shurilla and Richard LaValliere tell stories of imagination, creativity, resourcefulness, and sacrifice. Compiled from hundreds of hours of interviews, Brick Through the Window vividly brings to life a short-lived period of creativity and excitement in a heartland American town that was home to a musical subculture more prolific and diverse than that of many larger cities.
The book is available for purchase here.