Photography
Megan Doherty's "Stoned in Melanchol"
Nov 09, 2017 - Nov 12, 2017Espace Lhomond, Paris Photo 2017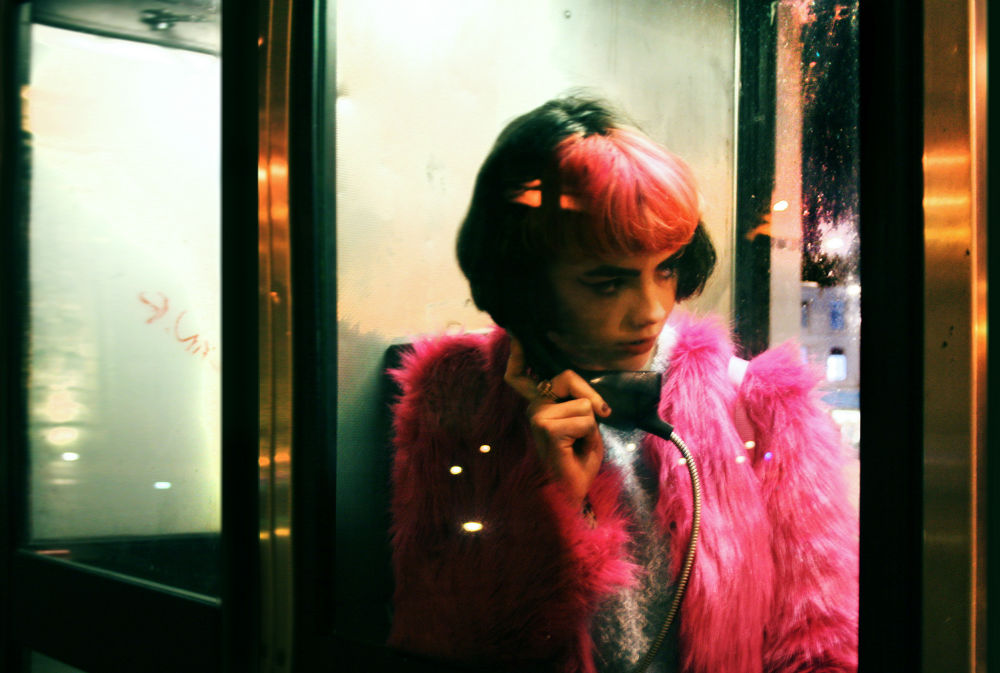 Megan Doherty photographs "around her at night amongst a close circle of friends and muses. Doherty's is a cinematic world dominated by saturated colour and neon lights that are often blurred by rain... Doherty's young fashionable subjects hang out on the street, in taxis and in the warm afterglow of late-night house parties. They look like they might as easily belong in New York as they do in Derry, Northern Ireland where the images are shot."
Triptych also includes work by Ciarán Óg Arnold and Martin Seeds.