Photography
Maury Gortemiller's "Do the Priest in Different Voices".
July 23, 2014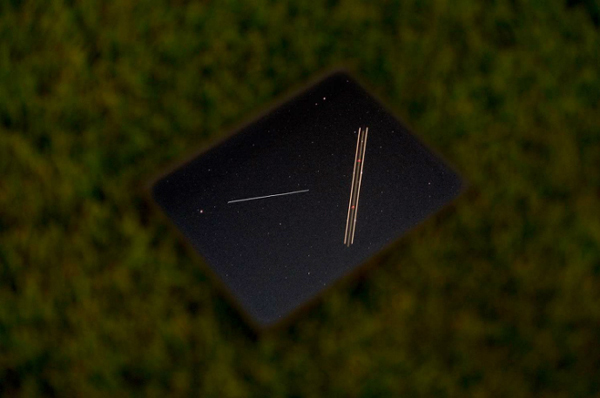 Maury Gortemiller is a photographer, teacher, and competitive apneist (breath holder) living in Georgia. His series "Do the Priest in Different Voices" proves humorous in the title, for starters. But each included image begins to reveal a complex personal narrative about religion and it's related expectations.
Gortemiller's photographs function as contemporary counterparts to the religious pictures he absorbed growing up, iconic images which created "both comfort and trepidation" in his youth. Symbolism lives powerfully in the series, supported by image titles which give viewers further insight into the photographer's associations with faith and the everyday.
Text by Linnea Stephan