Photography
"Malick Sidibé: Chemises" @ M+B Gallery
Mar 18, 2017 - Apr 22, 2017M+B Gallery, Los Angeles
M+B in Los Angeles is currently exhibiting Malick Sidibé: Chemises, an exhibition of vintage prints by the late Malian photographer.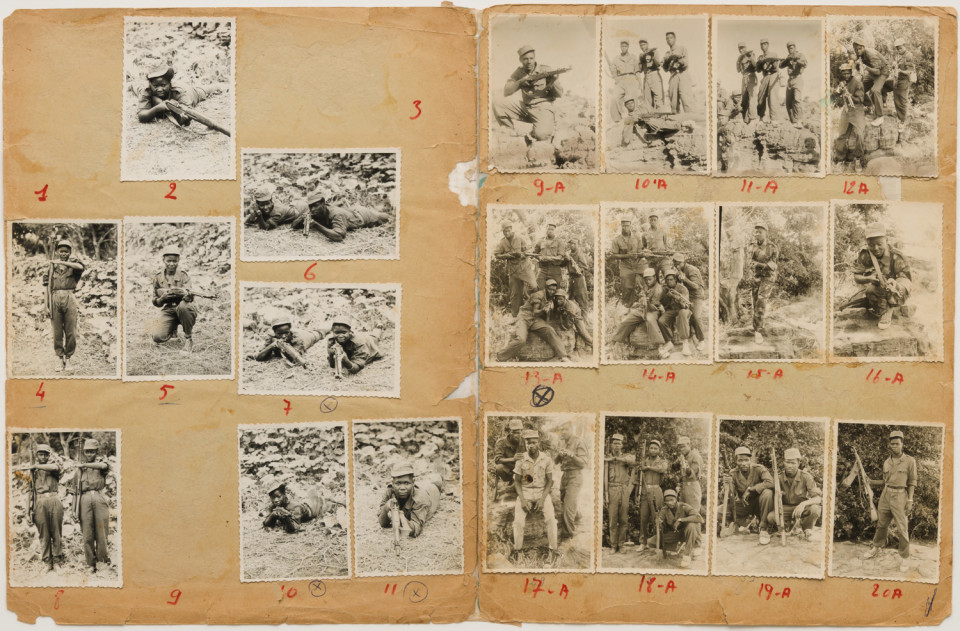 Positioned at the juncture of Mali's independence from France in 1960 and a period of rapid modernization, Sidibé's candid photographs of young people chronicle the joy, exuberance and confidence of that era's youth revolution. This selection of street scenes and party views has never before been exhibited and offers a unique opportunity to see the work in their original and most fundamental form.
Sidibé is widely celebrated for his black-and-white studies of popular culture. His photographs were among the first to convey the atmosphere and vibrancy of the capital, Bamako, during a time of immense cultural change. Highly sought after as a portrait photographer, Sidibé also photographed all the popular events and ceremonies in Mali and captured the explosion of interest in music and fashion. A ubiquitous presence at the late night parties and social clubs called "grins," Sidibé used a 35mm camera that allowed him to shoot with a uniquely naturalistic and spontaneous style. While his images reflect the excitement of teenage rebelliousness (the clothing worn and music played at these events were provocative for the conservative Malian culture at the time), they also depict his stylish subjects as cosmopolitan and connecting with an international youth scene and that era's attitude of vibrant optimism.
Often photographing parties late into the night, Sidibé would then return to his studio to process and print his film so the partygoers could come by and place orders the next day. The small proof prints were mounted onto colored folders called chemises, and each one was grouped according to the club or event. Presented in this exhibition in their original album format, these chemises include Sidibé's own hand-written annotations and make up a significant part of the artist's oeuvre. They bear witness to the pervasive sense of freedom and identity among the youth and trace the rapid social, cultural and political transformation in postcolonial Mali.
Malick Sidibé: Chemises will be on display at M+B through April 22, 2017.