Photography
Karolina Karlic's "Elementarz"
August 26, 2014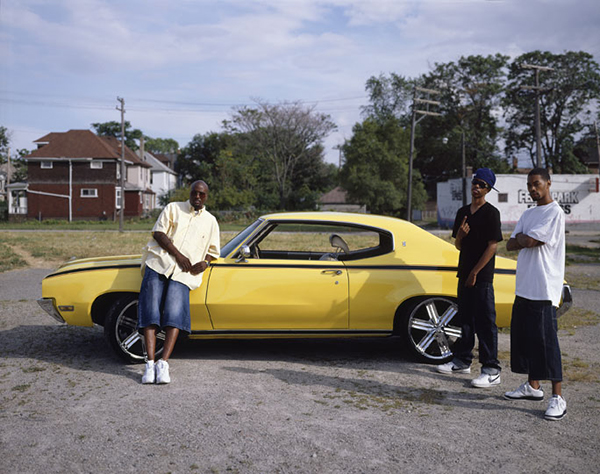 The series Elementarz by photographer Karolina Karlic creates images of American communities which currently push to define themselves through the decline of industry, particularly addressing auto industry. Karlic's own father brought her family to Michigan from Poland. This personal example is traced in the series, through his journey to "sustain both his family and his own identity during many shifts in residence and work." She writes, "Man's quest for work, sustainability, escape, isolation, and advancement, tread the book's pages."
The Elementarz - Primer Book was recently launched at the Cohen Gallery in Los Angeles. The show overlaps with "24/7 (still life) remix" show which opened July 24, 7- 9 and runs until August 30th. Karolina Karlic received her MFA at the California Institute of Arts and currently resides in Los Angeles.
Text by Linnea Stephan