Photography
Jordane Prestrot's "Discrets Phenomenes"
August 08, 2014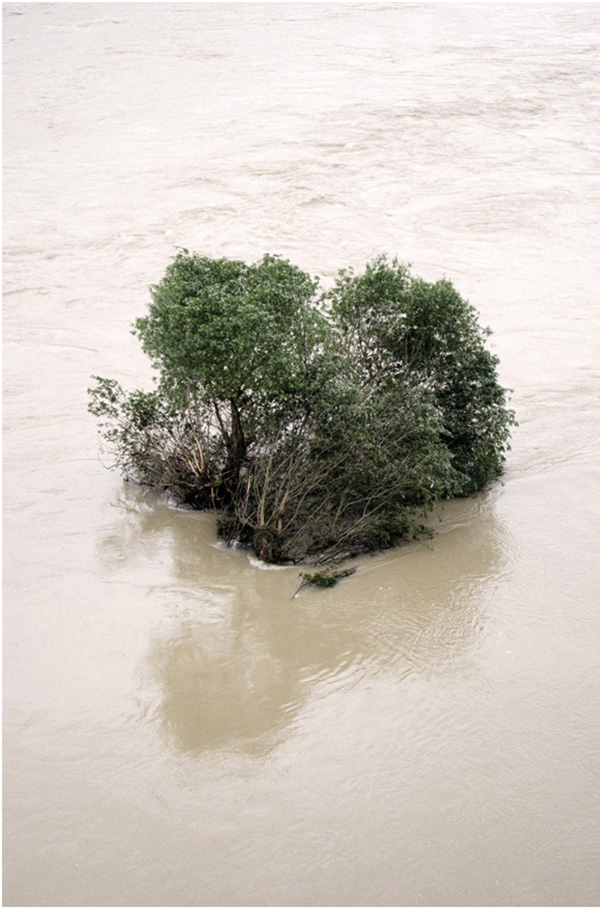 "We can re-enchant the world", says Jordane Prestrot, a multidisciplinary artist based out of Alsace, Guebwiller, France. His series Discrets phenomenes is an attentive look at different forms of energy, in the cosmic sense of the word. Circles and pathways form portholes, coaxing viewers in to experience the phenomena which Prestrot has found. Even on a simple interpretation of the series we see the magic of "drawing with light", the word photography itself translated.
Jordane Prestrot is a self taught artist who also creates music, literature, and video art. Discrets phenomenes was exhibited this year at the Georgette Hotel in Paris, France.
Text by Linnea Stephan