Photography
Joe Brook: Defining a Distance
Mar 18, 2016The Growlery, San Francisco
Juxtapoz contributing photographer Joe Brook will be sharing some of his iconic San Francisco photos, spanning the years 1997-2016 at the Growlery, a beautiful Victorian-era house that provides artists a space to live, work, and exhivit in the heart of San Francisco.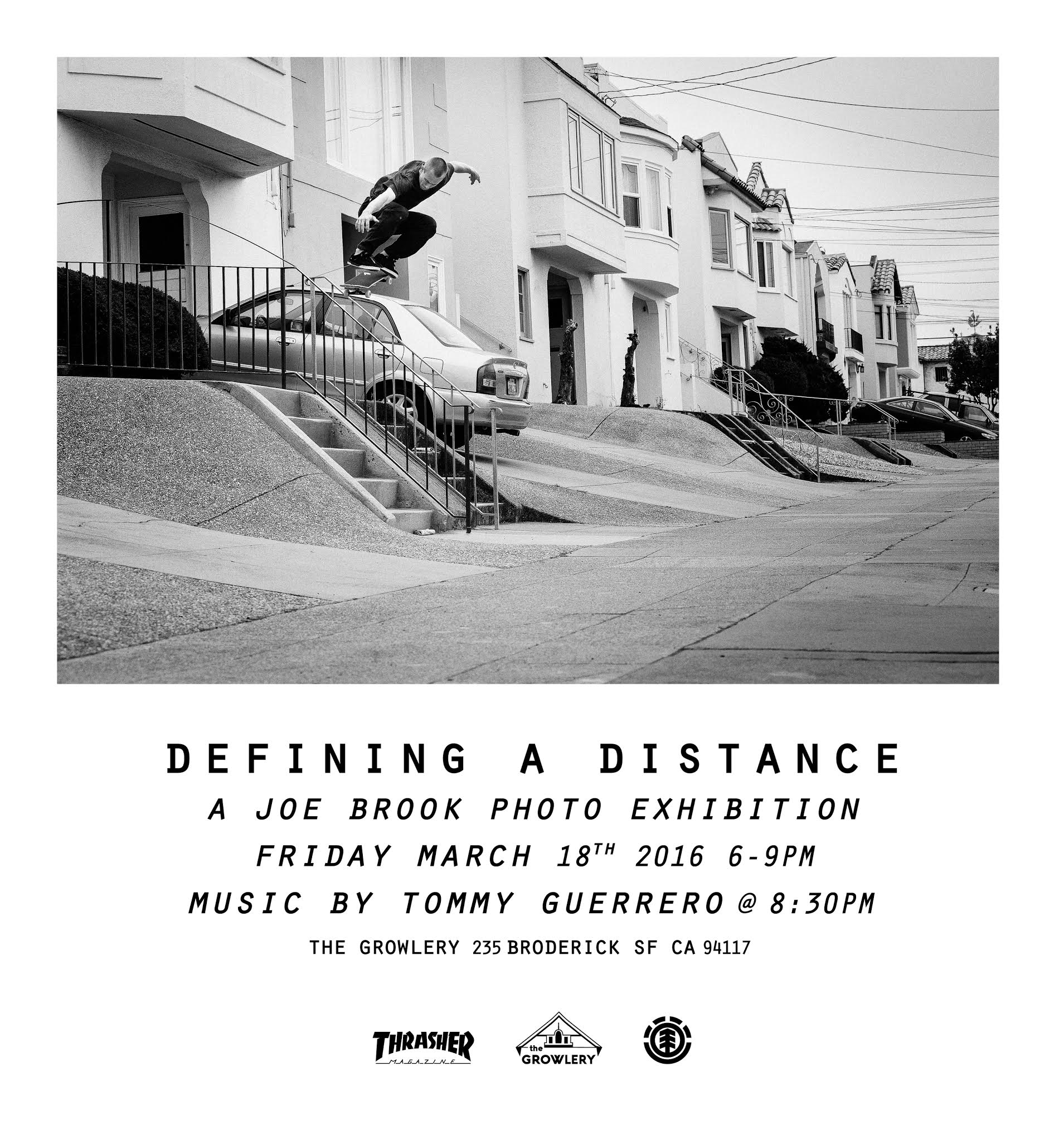 Joe Brook grew up skateboarding in Detroit and moved to San Francisco at the end of high school with just $500, a duffel bag, and a skateboard. Soon after arriving, he moved into 824 Hyde St. which what was to become an unofficial San Francisco skate hostel. Numerous icons of the skateboarding world passed through the Hyde Street apartment during Joe's 15 year stay.
Joe first took up photography 25 years ago, when a work accident prevented him from skating.
Tommy Guerrero will be performing at 8:30 PM.