Photography
"Hindsight" Group Show @ V1 Gallery, Copenhagen
Jan 17, 2014 - Feb 15, 2014V1 Gallery, Copenhagen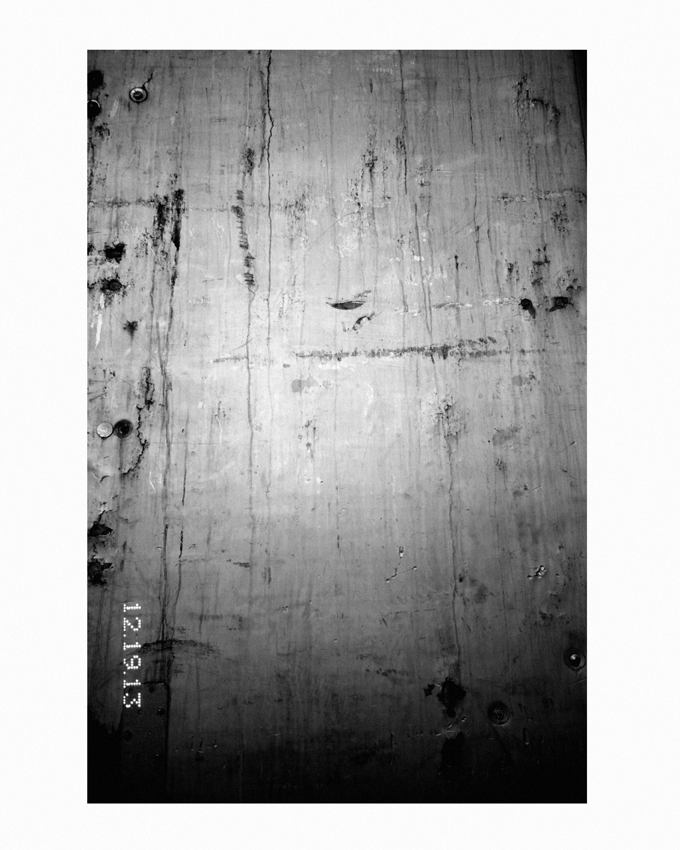 This is a fun little show from the curators of V1 Gallery, where they sent out a message to a bunch of artists they have shown over the years, including Barry McGee, Tim Barber, Ray Potes, Ed Templeton, Art Marcopoulos, and more, and asked them to submit one piece of art, in an edition of 1 + 1AP, that reflects the current state of the individual artists position right now. That show has become "Hindsight," and opens on January 17, 2014.
Here is the full letter V1 sent to artists:
Dear XXXX

It's a great pleasure to invite you to take part in the exhibition Hindsight. Opening at V1 Gallery's project space "The Depot" in conjunction with the opening of Asger Carlsen's Hester exhibition.
The concept is simple, we have invited a group of artists that we admire and respect to make an artwork in an edition of 1 + 1AP. The subject matter is open, we would like Hindsight to be a reflection of the individual artists position right now. The Danish based photo retouching company and print makers Werkstette will handle the production and printing. The work will be printed on Ilford Smooth Pearl. You just have to send the file to Werkstette. The maximum size of the print 24 x 30 cm - but the image can be smaller if you wish to have a border around your work.
A newspaper titled Hindsight will be printed with the works in full size and be available to the public free of charge. We sincerely hope that you wish to participate, we hope that Hindsight can be a fantastic document of our world as seen and experienced by a group of great and diverse minds.
And the artists in the show:

E.B Itso, Barry McGee, Todd Hido, Ed Templeton, Ari Marcopoulos, Matthew Stone, Felix Werbowy, Thomas Campbell, David Potes, Cheryl Dunn, Marten Lange, Anatole Hocek, Harry Gould Harvey, Adam Jeppesen, Andrea Sonnenberg, Sara Naim, Frankie Nazardo, Adam Kremer, Van Robinson, Jesper Just, Joe Leavenworth, Martin de Thurah, Peter Funch, Michael Schmelling, Luke Barber Smith, Peter Sutherland, Daniel Arnold, Martin Kollar, Gregory Halpern,Tim Barber, Fryd Frydendahl, Melanie Schiff, Hunter Barnes, Magnus Vind, Josh Lazcano, Ray Potes & Atelier Pica Pica