Photography
Gregory Halpern's "Confederate Moons" reflects on the state of the country before and after the 2017 eclipse
May 26, 2018 - Jun 23, 2018Galerie Wouter van Leeuwen, Amsterdam
During the summer of 2017 - which was marked by a total solar eclipse on August 21st - Gregory Halpern photographed in the American states of North and South Carolina. He was especially stimulated by the question to what extent this remarkable celestial phenomenon would affect the life in time before and the days after.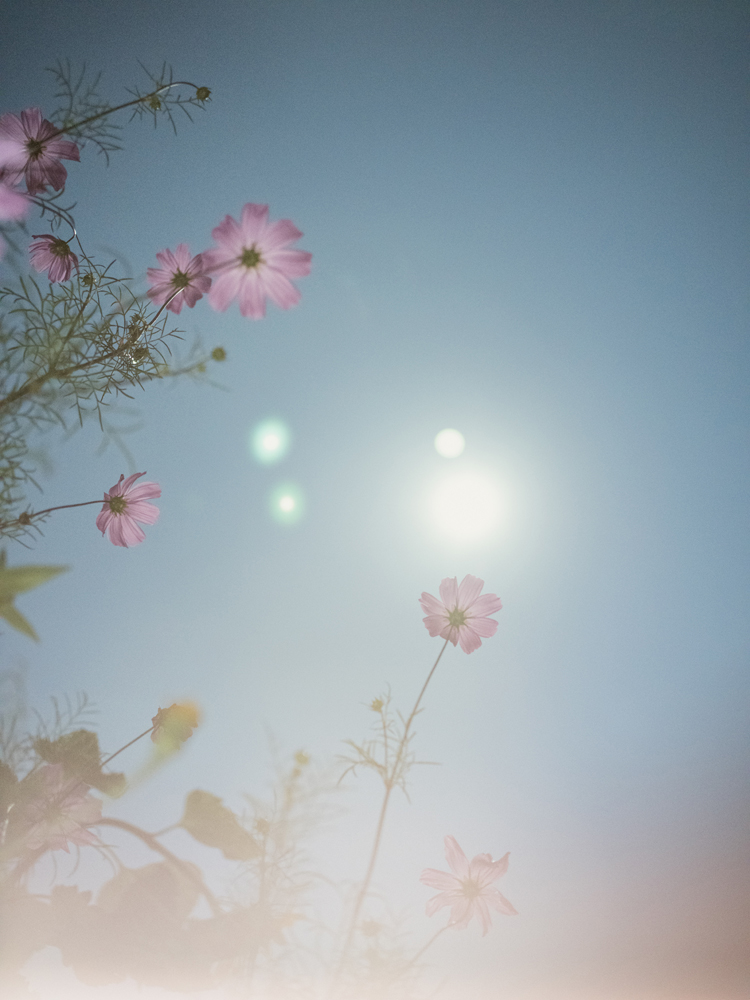 Gradually the project became more and more a meditation in the South of the US, about the state of the country at that time, and about the things that separate and bind us. Halpern was fascinated by the idea that the whole nation stared at the sun, surrendering to the apocalyptic sensation of looking at the temporary extinguishing of our source of life.
'Confederate Moons' by Gregory Halpern represents his search for people and places that normally remain out of sight. With respect and compassion he combines portraits of humans and animals, landscapes and still lifes into a colorful and penetrating image of the USA. Halpern photographs in the tradition of Walker Evans, Paul Graham and Jacob Holdt. His work is raw, politically charged and passionate, but nevertheless full of beauty and with a keen eye for poetic details.
For more information, visit woutervanleeuwen.com