Photography
Greg Hunt's in-depth visual study of iconic skateboarder Jason Dill
June 22, 2018
Documented over a seventeen-year period by filmmaker/photographer Greg Hunt, Ninety-Six Dreams, Two Thousand Memories is a in-depth visual study of iconic skateboarder Jason Dill. Beginning at the height of Dill's pro career, the book follows his world travels, his life at home, and the period of rebuilding after his nearly dying from drug and alcohol abuse.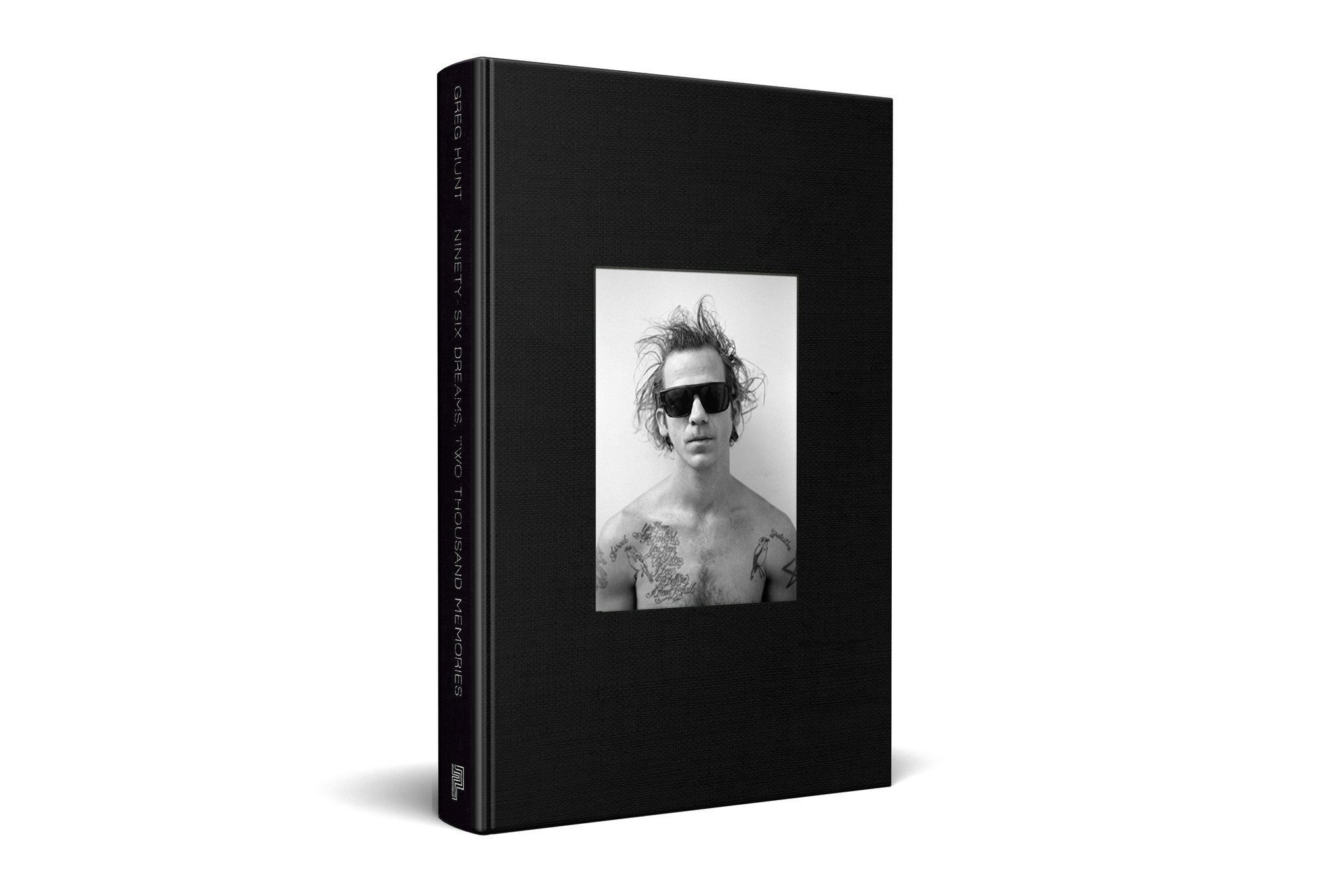 "Jason and I met as teenagers and sponsored skaters in the 90's but eventually took different paths," says Hunt, "so when reconnecting years later I had this immediate fascination with who he'd become. That's when I started photographing him." The book weaves photos with motion picture stills and ephemera, as well as additional pictures and drawings by Dill himself. It is the first full-length published work by Hunt.
The book is already sold out but a few copies are still available on the Dover Street Market website and a limited amount will be available in select bookstores in NYC (Dashwood, & Printed Matter), LA (Family, & Arcana), and Europe (Antenne Books) and in Supreme stores in Japan.