Photography
"Duane Hanson Polaroids: 1979 – 1994" @ Aperture Gallery
Feb 16, 2017 - Mar 23, 2017Aperture, New York
Duane Hanson, known for his hyperrealist sculptures of everyday people and the down-and-out, used photography as a primary means of developing his vision.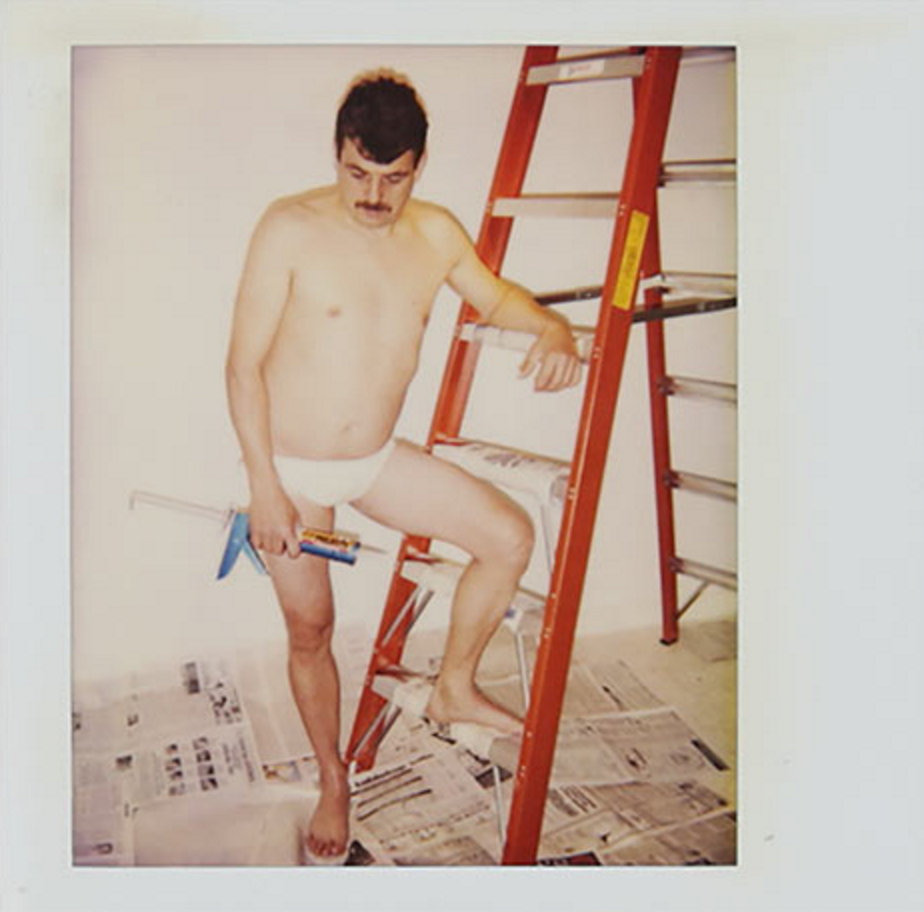 With a meticulous eye, Hanson shot a series of Polaroids to sketch out his sculptures, photographing his subjects in subtle gestures looking for the pose that felt most real. He looked for the perfect tweak of the hand or shift of the gaze that would bring him closer to conceiving the end result, a sculpture that was both an unbelievably lifelike person and simultaneously a broader character type. The Polaroids on view at Aperture Galery were often pinned to the wall, or spattered with paint, so they are not pristine but scarred by the artist's hand. These Polaroids, of which there are nearly one thousand in the archive, are treasured historical documents of the artist's process, showing not only the sitters but also the sculptures in various stages of development. Individually, they are witty, nostalgic time capsules that are both strange and playful, fascinating photographs in their own right.
Duane Hanson Polaroids: 1979 – 1994 at Aperture Gallery will have an opening reception on February 16, 2017, 7-8:30 P.M.