Photography
Clara Vannucci's "Bail Bond – Bondsmen, defendants and bounty hunters"
June 04, 2014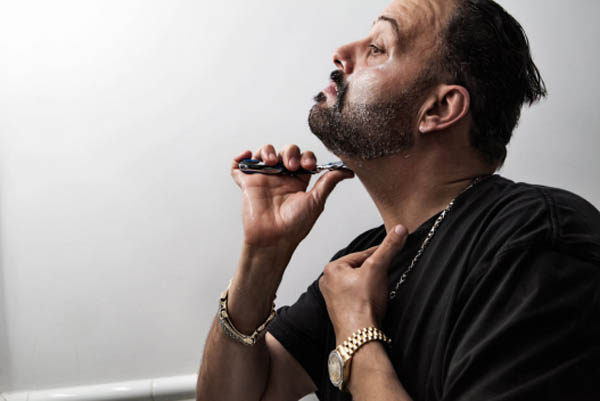 In 2011, after an internship at Magnum Photos in New York, photographer Clara Vannucci befriended a bondsman who would introduce her to the world of bail bondsman, bounty hunters and the accused defendants. A housing project in Queens would be her first undertaking and the photographer admits she was so afraid she was shaking. This resulted iin unusable blurred images.Over time Vannucci became more comfortable to the environment and eventually built a visual narrative of an unexplored zone in the United States legal system, where crime and security clash and merge. In the US legal system, a person accused of committing a crime is called defendant: assumed innocent, he must be proven guilty, or else released. While waiting for judgment, defendants can live as free men and women, as long as they pay a sum of money, considered a guarantee for their appearance in court on the dates assigned for the trial. When defendants cannot pay, bondsmen act as guarantors by providing the requested money and assuming the responsibility to force recalcitrant defendants into court on their day, with the help of bounty hunters.
The series was eventually published as Vannucci's first book entitled Bail Bond. You can purchase a copy here.