Photography
"City at Large III" Photographs of San Francisco
Jul 21, 2016Adolph Gasser Photography, San Francisco
"City at Large III" is an installation of wheat pasted photographs outside SF institution and landmark photo store, Adolph Gasser Photography. Eight Bay Area photographers who have been shooting the City for several decades are showing large black and white photographs enlarged up to 20 feet! Michael Jang's photo of the Golden Gate Bridge is a size for size replica of the one currently hung in the new SFMOMA!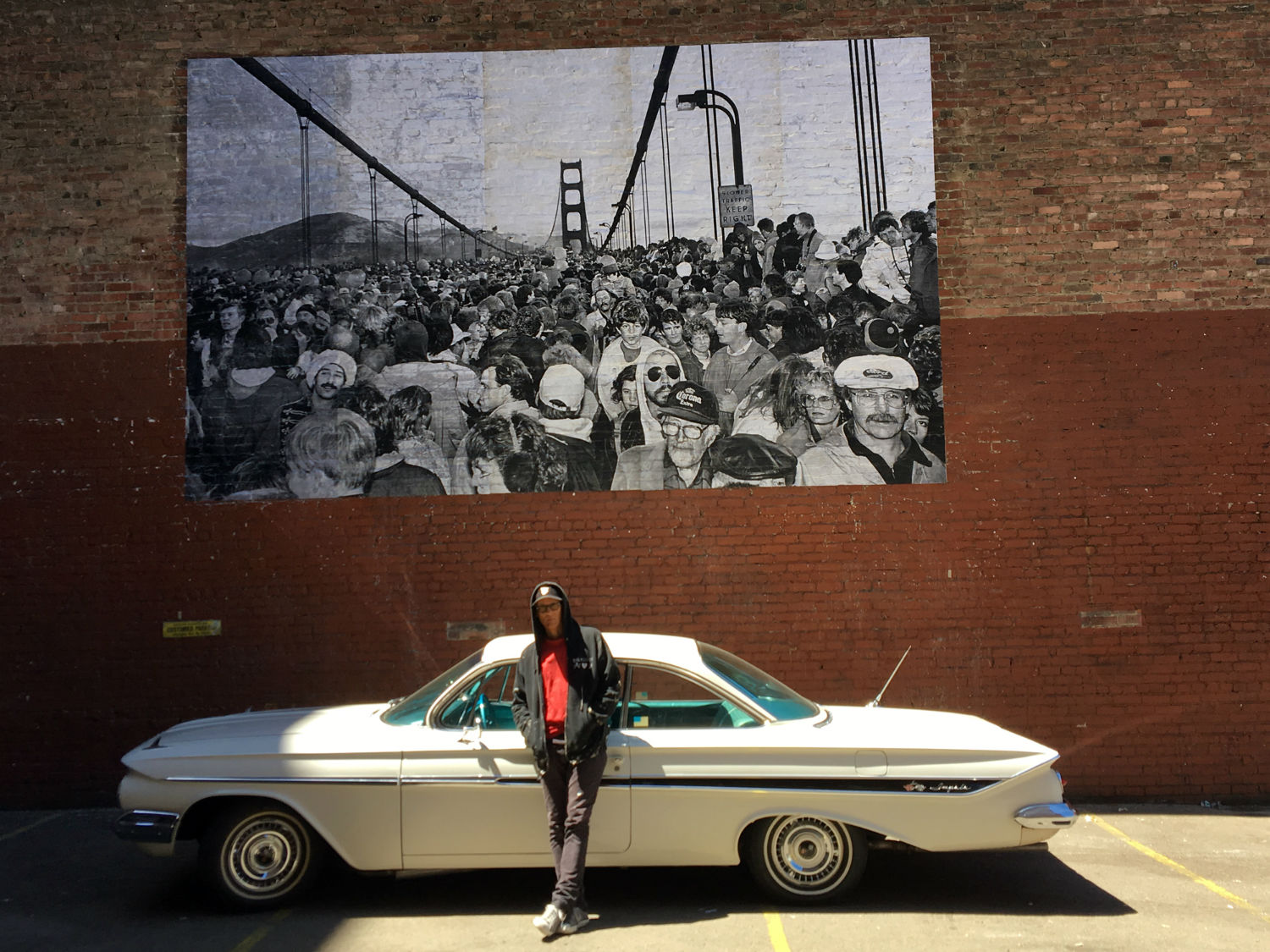 Featured photographers include: Maury Edelstein, Dave Glass, Troy Holden, Michael Jang, Kappy, Vladimir Pansenko, Ted Pushinksy, and David Root.
An opening will take place on Thursday, July 21st at 5:30pm in the parking lot across from Adolph Gasser Photo (181 Second Street). All ages and open to the public.​​​​ The show will be on display until the prints fall of the wall (9-12 months).