Photography
New Book: City Abandoned
May 23, 2014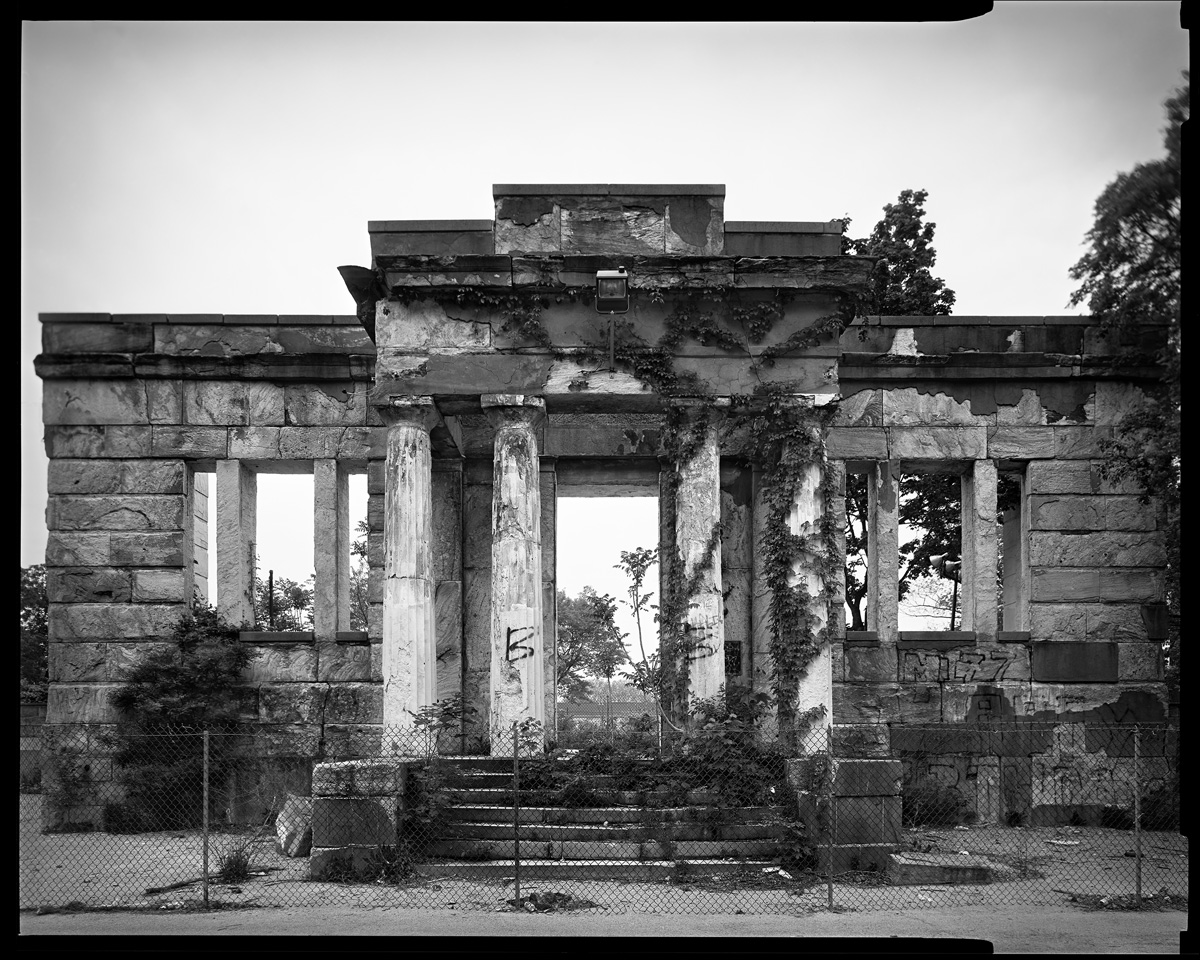 In the early 1990s, photographer
Vincent D. Feldman
turned his camera on Philadelphia's many abandoned and neglected buildings and parks. Some of his subjects have succumbed to neglect or demolition, some have been successfully rehabilitated, others remain in limbo in their ruined states, their futures far from secure. Architecture critic Inga Saffron says, "An old-school craftsman, [Feldman] uses a large-format view camera much like the one Mathew Brady hauled around to record the devastation of the Civil War. Feldman then retreats to the darkroom to print his images on paper, rendering them with such precision that bricks and stones appear to leap from the page in three-dimensional relief." Feldman received a Pew Fellowship in the Arts in 2001. His work is held in the Philadelphia Museum of Art and in museums and private collections internationally. He is a Master Lecturer in photography at the University of the Arts.
The book is available from
PaulDryBooks.com
and
major online book sellers.