Photography
Bruce Davidson Time of Change 1961-1965 @ Robert Koch Gallery
May 01, 2014 - Jul 03, 2014Robert Koch Gallery, San Francisco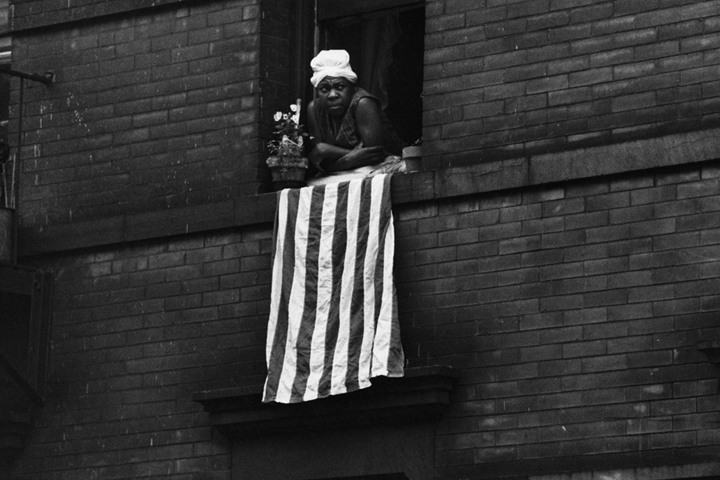 Bruce Davidson Time of Change: 1961-1965 opened at The Robert Koch Gallery in San Francisco last week. Davidson, who was featured in our special June 2013 Beastie Boys issue, traveled by bus with the anti-segregationist Freedom Riders from Montgomery, Alabama to Jackson, Mississippi and chronicled what later became known as the Civil Rights Movement. The following year Davidson received a Guggenheim Fellowship, which allowed him to further document the African-American struggle for equal opportunity throughout the country.
These seminal photographs by renowned American photographer and long-time Magnum member Bruce Davidson chronicle a pivotal point in American history and document the struggle for racial equality and desegregation. This exhibition marks the 50th anniversary of the Civil Rights Act.
Time of Change recounts an era when public demonstrations, sit-ins, police brutality, and televised speeches captured the attention of the American public and audiences worldwide. Davidson photographed many of the central figures in the Civil Rights Movement including Martin Luther King, Jr., Malcolm X, Ralph Abernathy, Rosa Parks, and John Lewis. His images depicted such historical events as the March on Washington with Martin Luther King, Jr. and the historic five-day march from Selma to Montgomery, Alabama in addition to documenting dramatic public protests, marches, and the socio-economic conditions of sharecroppers, cotton pickers, and the poor in the rural South.
READ OUR JUNE 2013 INTERVIEW WITH BRUCE DAVIDSON HERE.
Bruce Davidson Time of Change: 1961-1965
Robert Koch Gallery, San Francisco
May 1 - July 3, 2014