Photography
Arseni Khamzin's "JMZ"
February 16, 2016
Kind of destroyed and a little restricted-- Those are the words that come to mind when looking at Arseni Khamzin's series of 35mm photographs called "JMZ."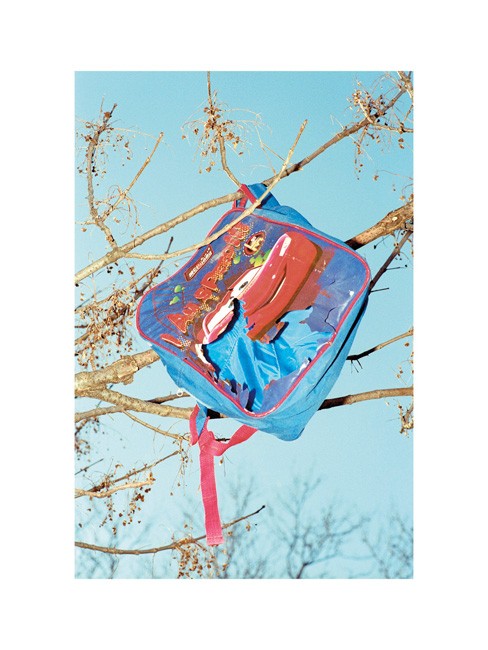 All shot in Brooklyn, the photos are compiled and sequenced into a self-published book that Khamzin put out late summer 2015. For those familiar with the city of Brooklyn, the images might feel like a kind of wheezy cough from the city itself. They are filled with shabby, discolored moments that reference both the built and fabricated environment of the New York borough, while also feeling undeniably authentic.