Photography
"Arch Motel Project" by Chiraag Bhakta & Mark Hewko
February 27, 2017
Chiraag Bhakta is an artist based out of San Francisco who likes to explore Indian-American identity through various visuals and mediums.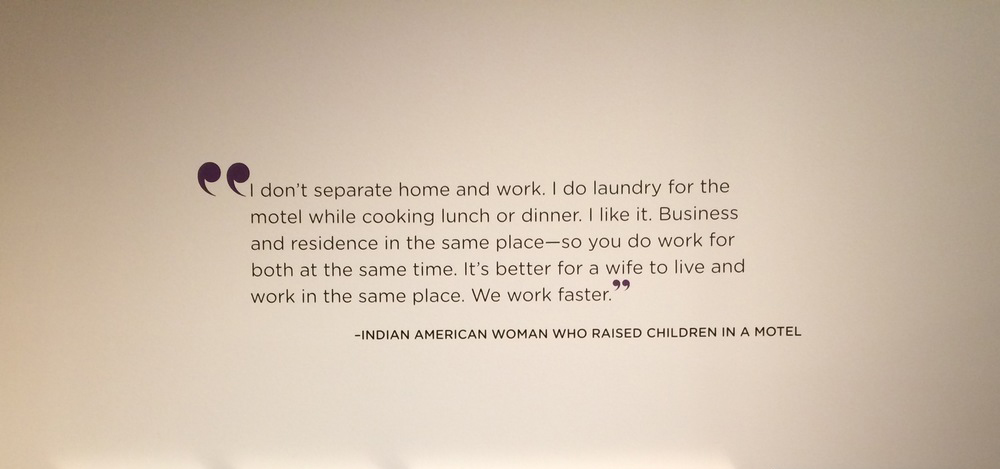 Bhaakta was raised in an independent motel on a New Jersey freeway with his family and extended family. For his Arch Motel Project, Bhakta teamed up with photographer Mark Hewko to tour the Gujarati-American owned motels across the country. The duo gives us a glimpse of how these immigrants became hoteliers without losing their identity. Bhakta has exhibited his work all over the country including the Smithsonian, the Whitney, and the Asian Art Museum.
To see other projects by Bhakta, please visit here and more of Mark Hewko's photography can be found here.