Photography
Antoine Bruy's "Scrublands"
May 20, 2014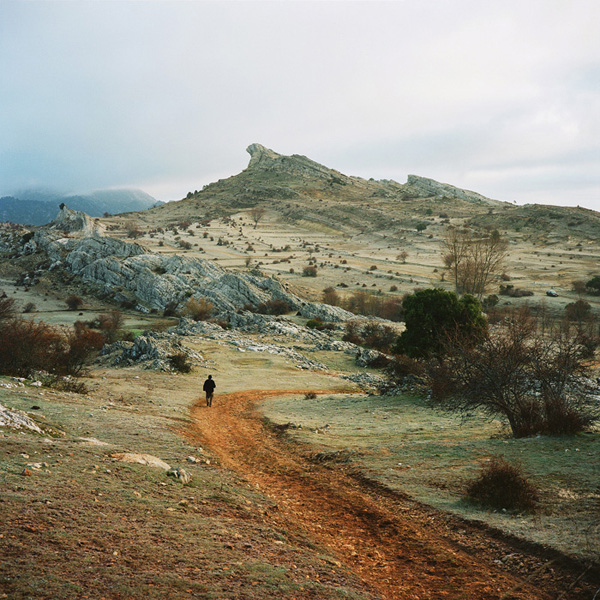 From 2010 to 2013, Antoine Bruy hitchhiked throughout Europe with the aim to meet men and women who made the radical choice to live away from cities, willing to abandon their lifestyle based on performance, efficiency and consumption. Without any fixed route, driven by encounters and chance, this trip eventually became for Bruy a similar kind of initiatory quest to those of these families. These experiments display various fates which Bruy thinks should not only be seen at a political level, but more importantly as daily and immediate experiences.The heterogeneity of places and situations shows us the beautiful paradox of the pursuit of a utopia through permanent empirical attempts and sometimes errors. Unstable structures, recovered materials, or multiple applications of agricultural theories allow us to see the variety of human trajectories.
Antoine Bruy is a French photographer who graduated from the Vevey School of Photography in Switzerland in 2011. He was notably honored with a Young Swiss Talent Prize in 2010 and participated in several group exhibitions in Switzerland and abroad. The intimacy of humans, physical environments and relationship to the economic and intellectual conditions that determine them, are his main concern. His earlier work explore similar themes: En Friche examines a mining area shaped by industrial restructuring, while Toy's Land depicts housing developments as if they were toys. Bruy currently lives in Lille, France.
via Fotofestiwal