Photography
Alice Attie's "Harlem"
February 24, 2016
Alice Attie's images "Harlem," depicting street life in the northern section of the New York City borough of Manhattan, are saturated with a color and zeal for life that can be hard to find in the 21st century.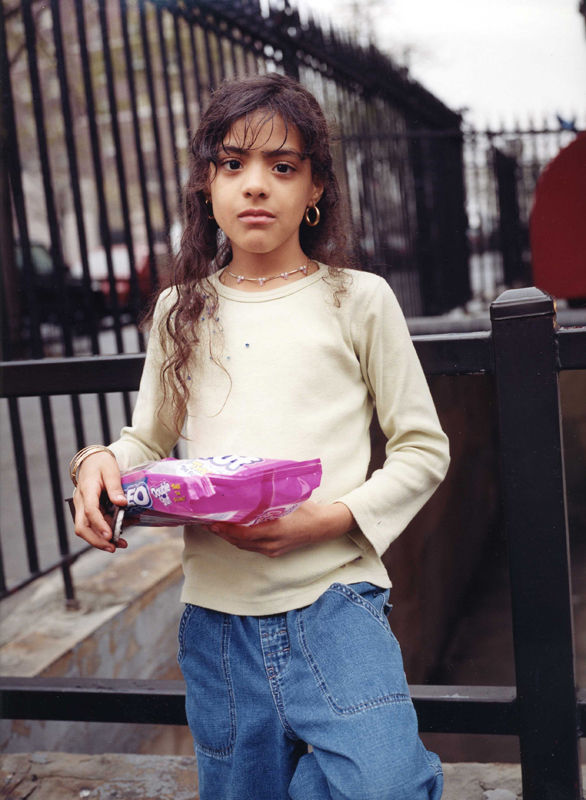 A portrait series for an entire city, Attie doesn't try to talk for the people but rather lets them talk for themselves — an attribute many photographers forget when trying to portray people in a certain light. The results of her commitment to street photography resulted in an impactful series of vertically-oriented photographs which expose the soul of a place that often falls in the shadow of NYC.