Photography
A quick history of nude and of its evolution
Feb 09, 2017 - May 06, 2017SAGE Paris, Paris
What connects the lascivious intimacy in the pictures made during the 1940's by Carlo Mollino, baroque genius and free spirit, and the modern amazons glorified by Helmut Newton in their provocative eroticism during the 1980's?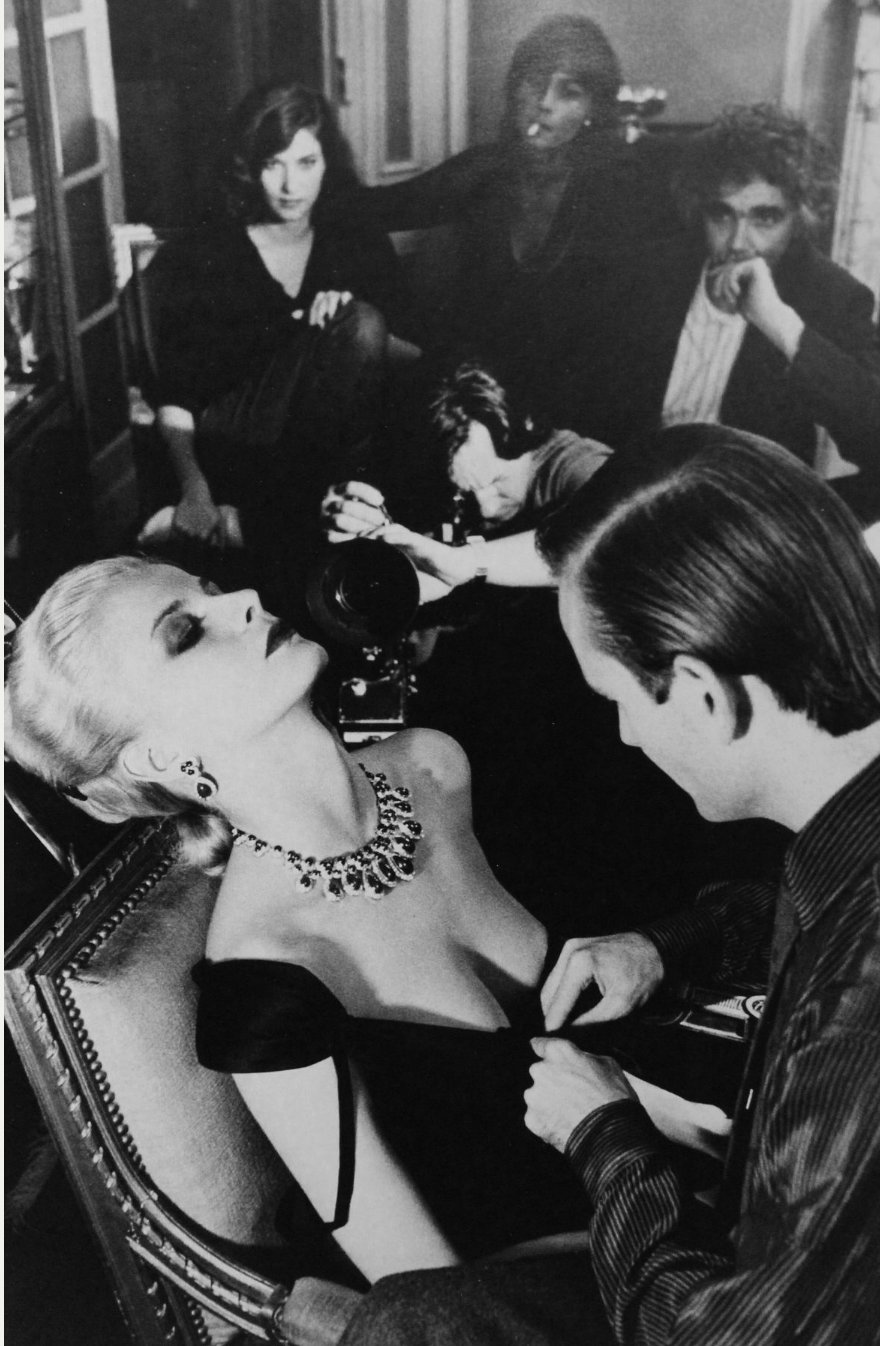 The woman, muse in all the splendour of the naked body she offers to the world. Through eighteen vintage prints, SAGE Paris proposes a quick history of nude and of its evolution, from confidential images made in the 1940's Italy, to cold stylized shots, inspired by fashion photography in the 80's. Ingenuous or sassy, they offer their femininity to your gaze.
Nights in White Satin at Sage Paris will be on display through May 6, 2017.