Juxtapoz
Photographs by Louis Draper
August 06, 2013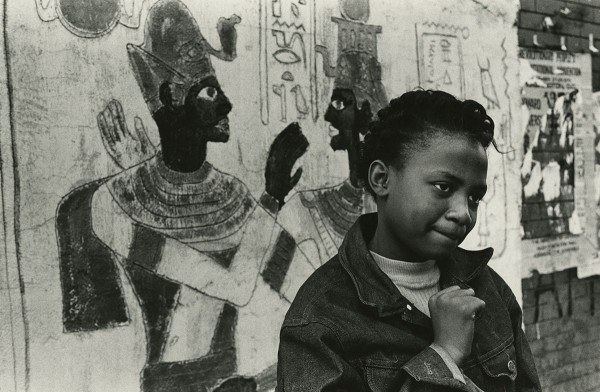 Over the last 25 years, historians and curators have been digging into previous generations of photographers who were marginalized and pushed into obscurity becuase of their color, gender, geography, or class. One of their discoveries has been Louis H. Draper, who luckily had preserved much of his archive and has recently gathered visiblity and much esteem.
His photographs will be part of the exhibition Signs of Protest: Photographs From the Civil Rights Era, at the Virginia Museum of Fine Arts next spring.
Read a wonderful article over at the NYT Lens Blog.
Images courtesty The Louis Draper Project