Juxtapoz
Pat Perry: New Sketchbook Works + Print Releases
November 28, 2012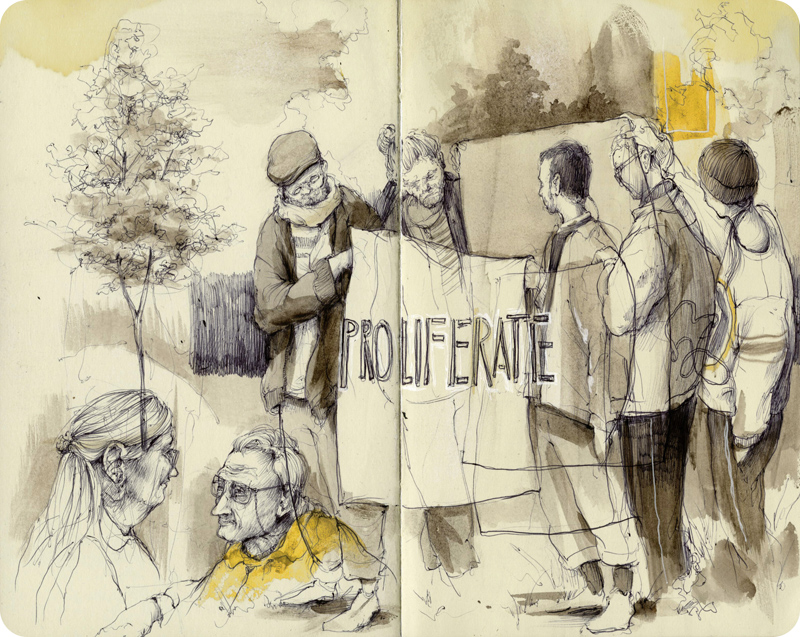 I officially have a man crush on
Pat Perry
. And I don't care that I'm saying it. I nearly wait around every month to see what the Michigan-based artist is working on, and luckily, he posted new sketchbook works, and most importantly,
a series of new prints on his site
over the past few weeks. We collected his sketchbook works here, and check the prints at the link. 
And here is a sample of one of the 7 new prints from Mr Perry.
Buy them here.