Juxtapoz
Paintings by Trent Call
August 28, 2014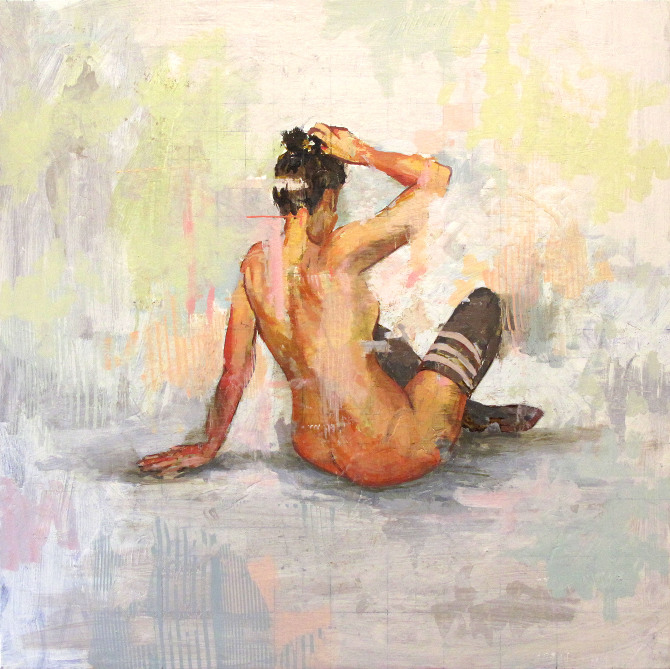 "We recently acquired an old, swaybacked ping-pong table at the studio. It sure is fun slicing and swinging back and forth in quick reaction. I like to say that ping-pong is good hand-eye coordination practice for drawing, although, I'm not quite sure I believe that. I get schooled on most days, anyhow. Out the window in the back courtyard lives a band of feral cats. They were there before us and we feed them sometimes. They are scrawny, almost fragile looking and fearful. They seem to watch us."
—Trent Call in the April, 2008 issue of Juxtapoz Magazine.
Born and raised in Salt Lake City, Utah. Trent graduated from the University of Utah in 2004 with a BFA. He is actively involved in a diversity of ongoing projects. Trent's work combines formal academic painting, comics, graffiti, and popular culture. He currently works out of CAPTAIN CAPTAIN Studios in beautiful downtown Salt Lake City.