Painting
Tulsa Artist Fellowship Announces 2017 Cohort
June 17, 2016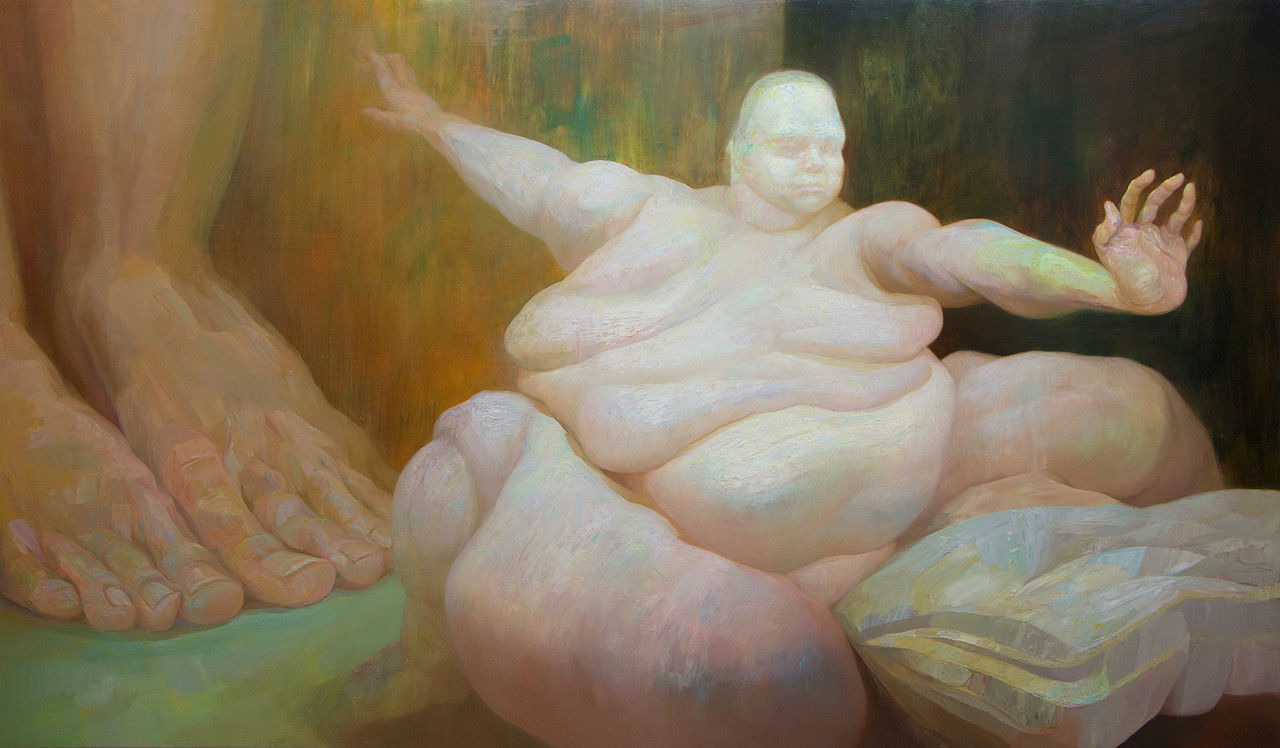 Launched in 2016, the TAF is a Tulsa-based artist recruitment and retention program that provides artists with a $20,000 stipend and, in most cases, free housing and studio work space. This year, based on demand and increased applications, the TAF expanded its fellowship to include not only visual artists but also writers.
"The inaugural class of the Tulsa Artist Fellowship was an immense success, and interest in the program continues to grow across the U.S.," said Julia White, TAF program director. "The expansion to two classes will allow even more collaboration among the fellows in the program as they immerse themselves in the Tulsa art community through festivals, gallery shows and First Friday Art Crawls. This year's artists are incredibly ambitious and talented, and we are proud to not only support them, but welcome them to Tulsa."
With more than 575 applications from 40 states total, the selected fellows hail from 13 states and include graphic novelists, play/screenwriters, poets, painters, ceramics artists, photographers, street artists and more. The fellowship will begin on January 9, 2017.
"As a native Tulsan, I'm especially proud to be selected for the Tulsa Artist Fellowship," said Sterlin Harjo, American Indian filmmaker and member of the 2017 TAF writers' class. "As a filmmaker, writing is a huge aspect of what I do. I'm excited to get to stay in my hometown and continue to pursue my passion with the support of George Kaiser Family Foundation and my fellow artists."
To learn more about the TAF or to apply, visit www.gkff.org/taf