Painting
New Paintings by Hilary Pecis at Joshua Liner Gallery
Apr 20, 2017 - May 20, 2017Joshua Liner Gallery, New York
Hilary Pecis' first show solo show at Joshua Liner Gallery, New Paintings, will present nine new acrylic on canvas works, all skillfully depicting painterly scenes from the Artist's daily life.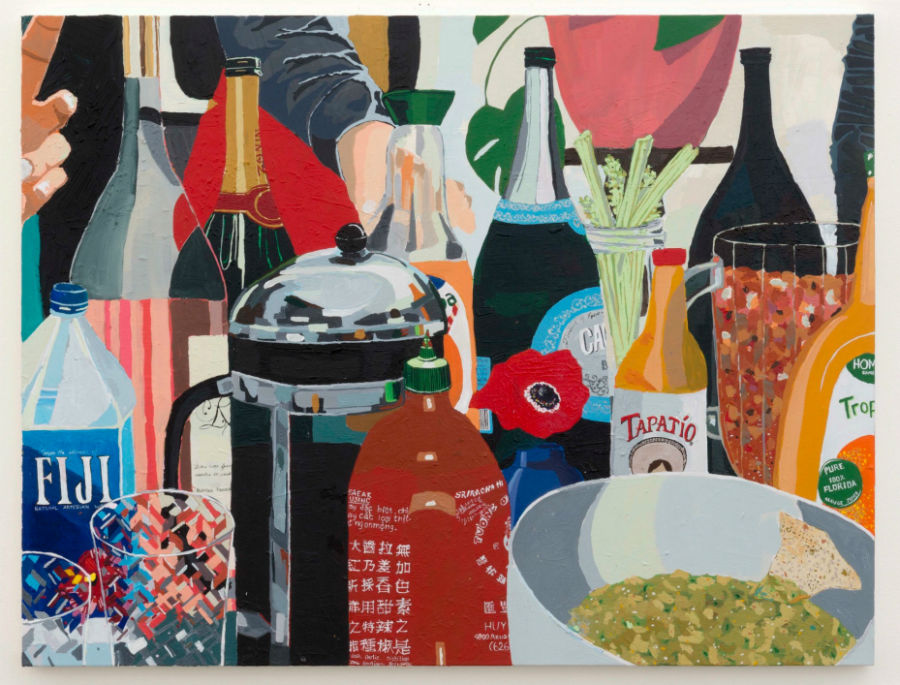 Our first connection to Pecis' work comes from her subjects. Pulling inspiration from her everyday surroundings and memories, her compositions emulate those found on social media platforms, capturing and sharing private moments and memories. However, rather than digital photography, Pecis chooses acrylic paint as her chosen method of capture. Her memories flavored by her own compositions and unique painting style, which draws a line of intimacy between the Artist and the viewer.
With subjects commenting her own craft, Pecis explores the acrylic medium, pushing and pulling the paint to create texture, crisp lines, and depth. Highlighting the physical presence of her paint, the success of her work does not lie in the work's illusion, but in her manipulation of a medium that connects us to not only her expressive practice, but also to herself.
The exhibition begins with an opening reception this Thursday from 6-8pm, and the artist will be in attendance. The show will remain on view through May 20. If you would like more information on these works or on the artist, please feel free to reach out to me directly.