Lucien Gilson's "Fragments"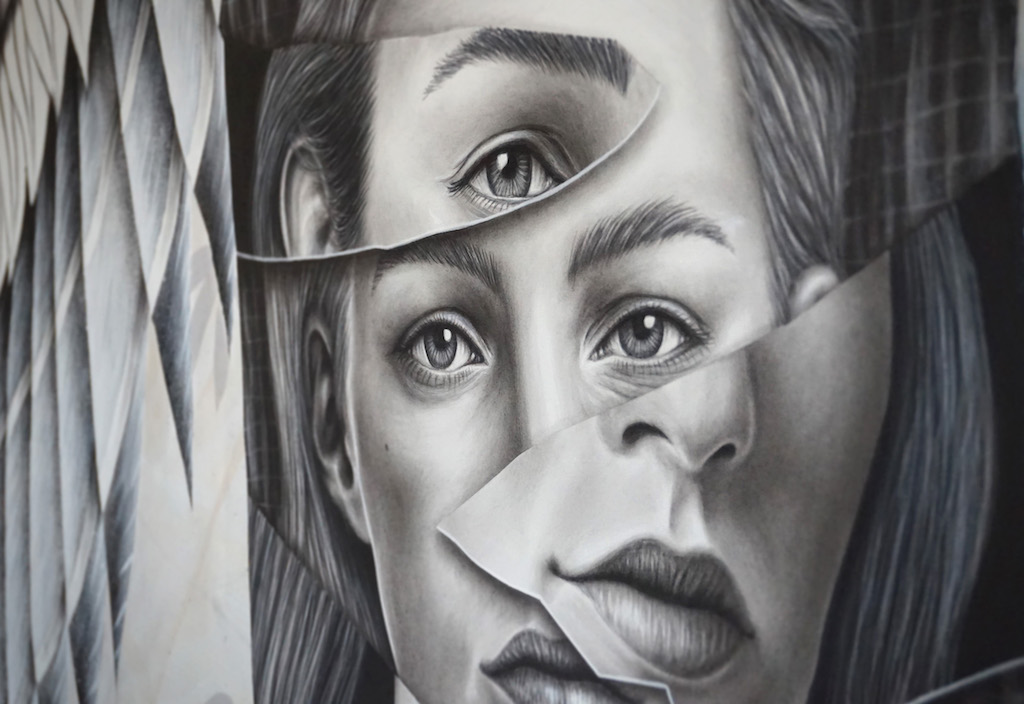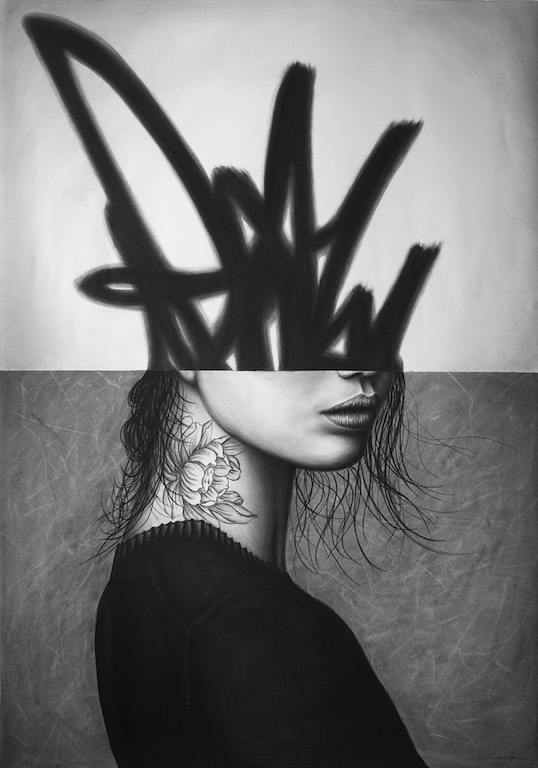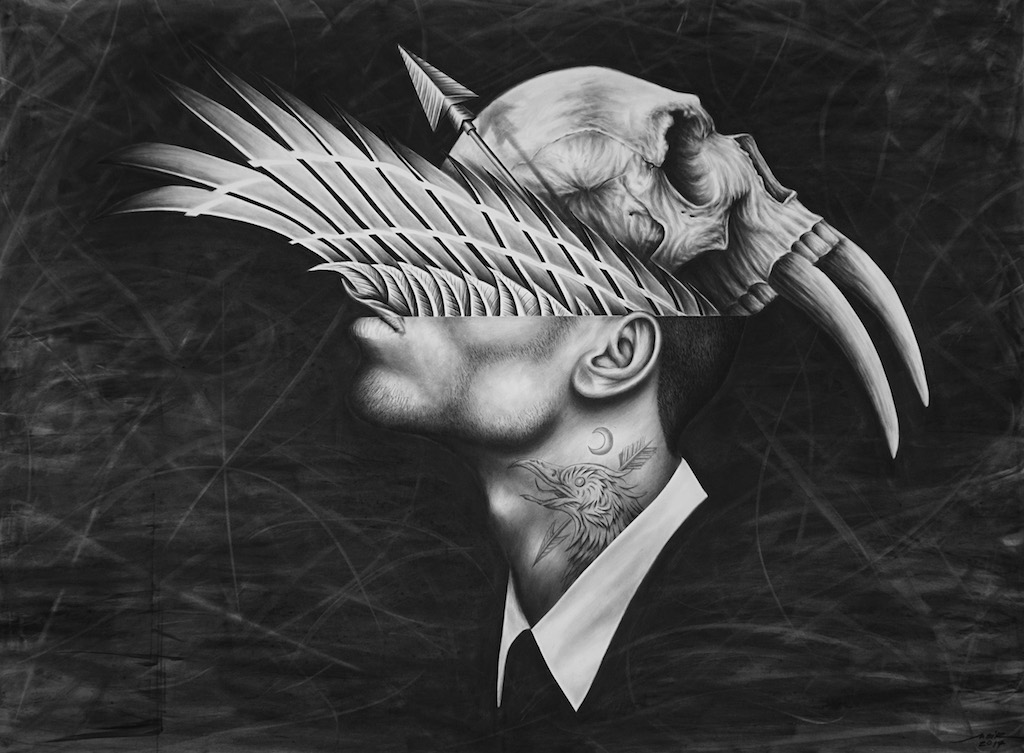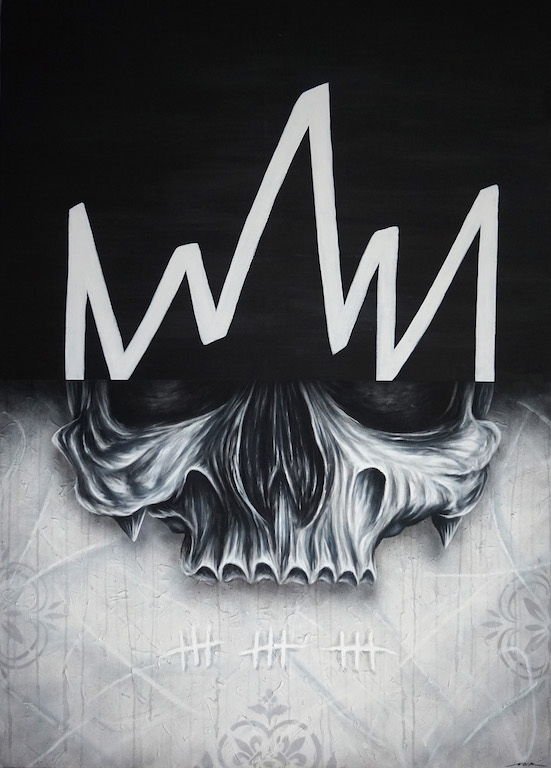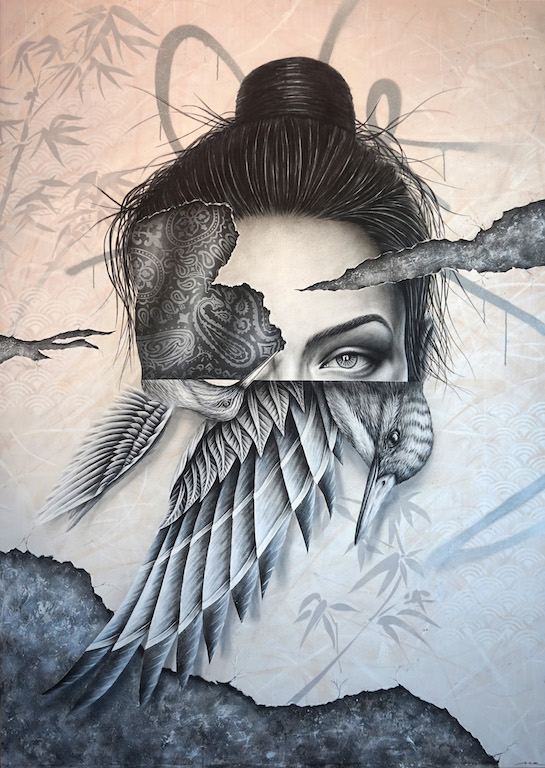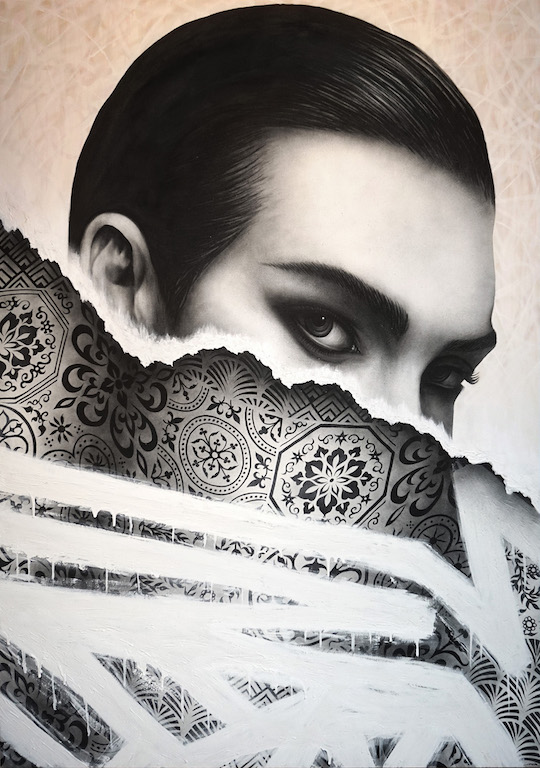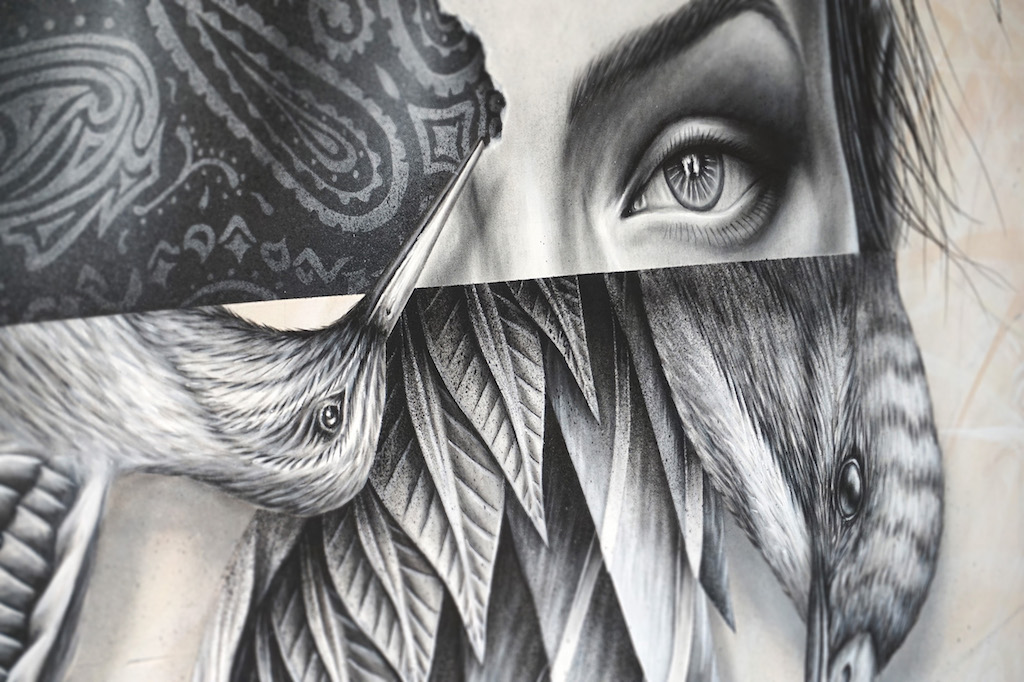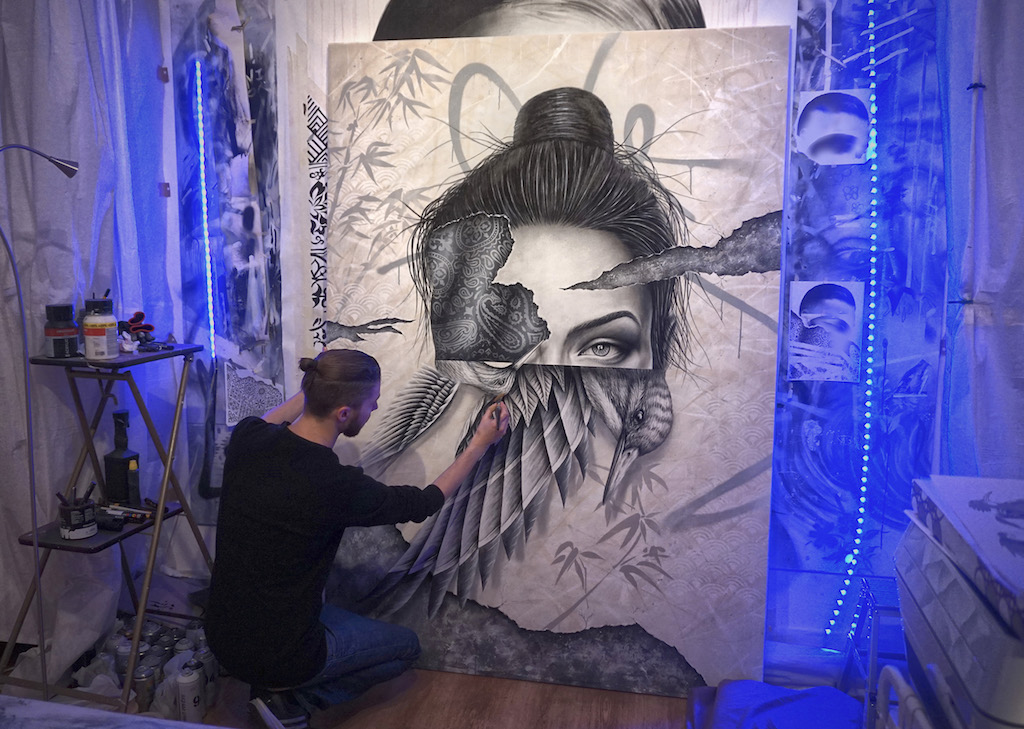 Belgian artist Lucien Gilson's first solo show, Fragments, opens February 9, 2017 at Mazel Galerie in Belgium.
Lucien gave us a tour of the street art in Liege last spring, including his own artworks, which are showing up more and more in his hometown and internationally, and we learned about his unending dedication to the craft of painting. His new show is based on the idea of the fragments of technique and style he's picked up over the past few years since he began creating more large-scale works.