Painting
Jonathan Levine Curates a Huge West-Coast Group show in San Francisco
Sep 16, 2017 - Oct 07, 2017Heron Arts, San Francisco
Jonathan LeVine Projects and Heron Arts are collaborating to show East Looking West, an exhibition of artists currently based on the West Coast, curated by Jonathan LeVine.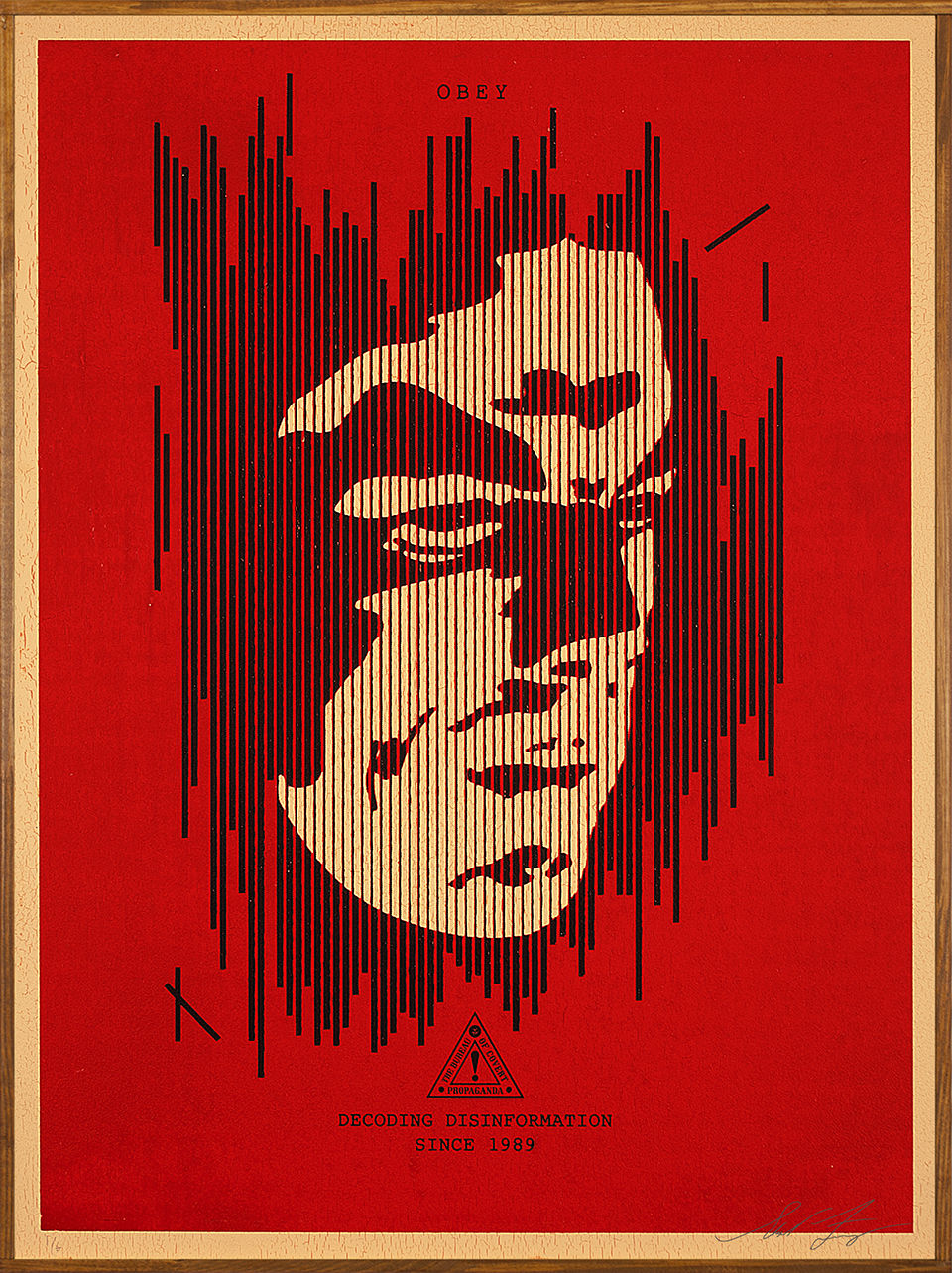 Jonathan LeVine is known for introducing the West Coast lowbrow aesthetic to the East Coast. With a particular style, vision, and palette influenced by comic books, B-movies, advertising, and car culture, the lowbrow aesthetic is both a cultural reality and a romantic encapsulation of how The West is seen from afar. It represents eternal sunshine, a way of life, the possibility of escape, and a fresh start.
A lot has changed since then, global influence has blurred regional distinctions and the West Coast aesthetic has been re-appropriated throughout the world. Interconnectedness, the Internet, and increased mobility has intensified a swirling of cultures. East Looking West is a stylistic melting pot showcasing West Coast natives and transplants. Revisiting our roots, we focus the lens on the West Coast and take a look at what is happening now. The show features a huge lineup, some of which can be seen above in the gallery.