Painting
Fall 2018 Cover Artist, Grace Weaver "BEST LIFE" @ James Cohan, NYC
Sep 14, 2018 - Oct 28, 2018James Cohan Gallery, New York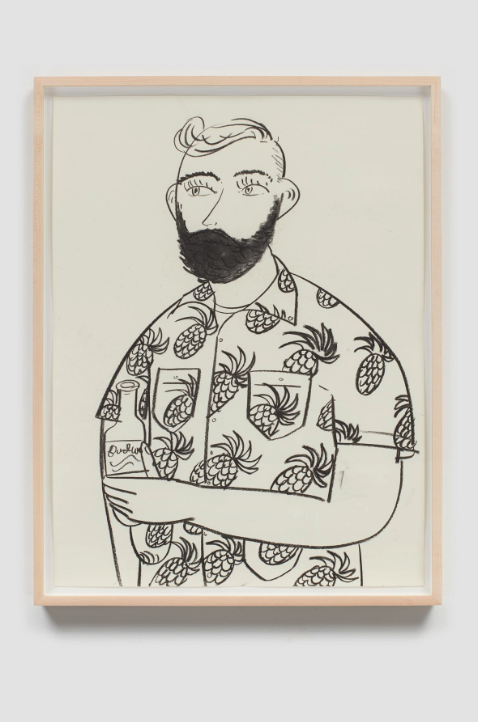 A note from the gallery about BEST LIFE:

This exhibition (also) marks the first body of work where the artist shifts from oil to acrylic paint. The immediacy of the medium allows Weaver to incorporate swift, gestural brushstrokes and build up the painting in an additive way. Working in acrylic has changed the tempo of Weaver's process, forcing her to work in a more deliberate and choreographed manner. For Weaver, there is a parallel between the striving of her subjects and the physical process of her painting. As she notes, "I'm drawn to these moments for their vulnerability, their precariousness. Just as these girls are trying to put themselves together, the painted surface is trying—also self-consciously—to put itself together. I think there is a funny resonance between an individual striving awkwardly toward some beauty ideal, and the act of painting, which is always alternately striving towards beauty, faltering, flailing, and reconsidering itself."

Get our Fall 2018 issue here.

Read our cover story with Grace Weaver here.