Painting
Celebrating the Ever-Evolving Intersectional Feminist Movement
Jul 07, 2017The Storefront Project, New York City
Brooklyn-based nonprofit organization SaveArtSpace is exhibiting its latest intiative, The Future Is Female; an all-woman gallery & public art exhibition. Inspired by today's feminist rallying cry, which was first coined by the lesbian separatists of the 1970s, the exhibition aims to explore and celebrate the ever-evolving intersectional feminist movement, while redefining and expanding upon the mainstream definition of "the female gaze".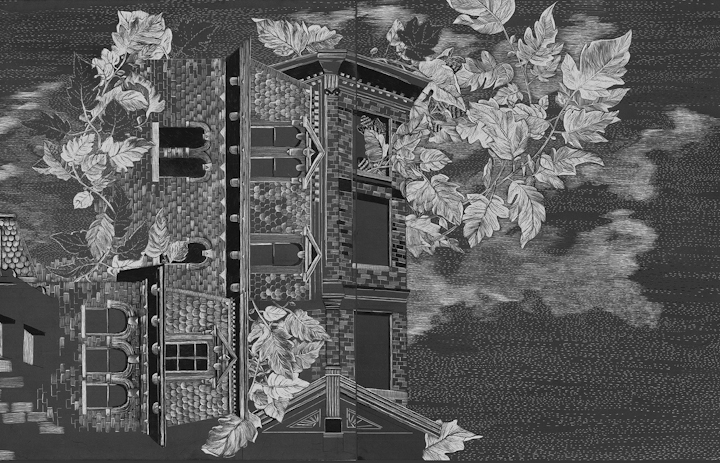 The all-star curation panel of prominent visual art innovators -- Meryl Meisler, Marie Tomanova, Alyse Archer-Coité, Sandra Hong, and Brittany Natale -- selected works that reflect the multi-faceted reality of womanhood in the 21st century and expand upon society's traditional ideals of femininity. The exhibiting artists include Allie Kelley, Beth Brown, Elise Peterson, Fanny Allié, Jess Whittam, Julie Orlick, Lissa Rivera, Mónica Félix, Nina Summer, and Sara Meadows.
Beginning on June 26th, SaveArtSpace will launch public art installations for each selected work on advertising spaces throughout New York City. The gallery exhibition for SaveArtSpace: The Future Is Female" will mount at The Storefront Project, with the opening reception set for Friday July 7th, 6-9pm. This event will be presented in partnership with 1m1w1d and Atlas Music Publishing.