Painting
Death, Permanence, and Isolation in Kellen Chasuk's New Exhibit, "Plastic Flowers"
Jan 05, 2018 - Jan 27, 2018Stephanie Chefas Projects, Portland
Stephanie Chefas Projects' latest show is a solo exhibition of floral still life paintings by artist Kellen Chasuk, titled Plastic Flowers. In her latest work, Chasuk underscores traditional subject matter with themes of death, permanence, and isolation, infusing a distinctly humorous edge.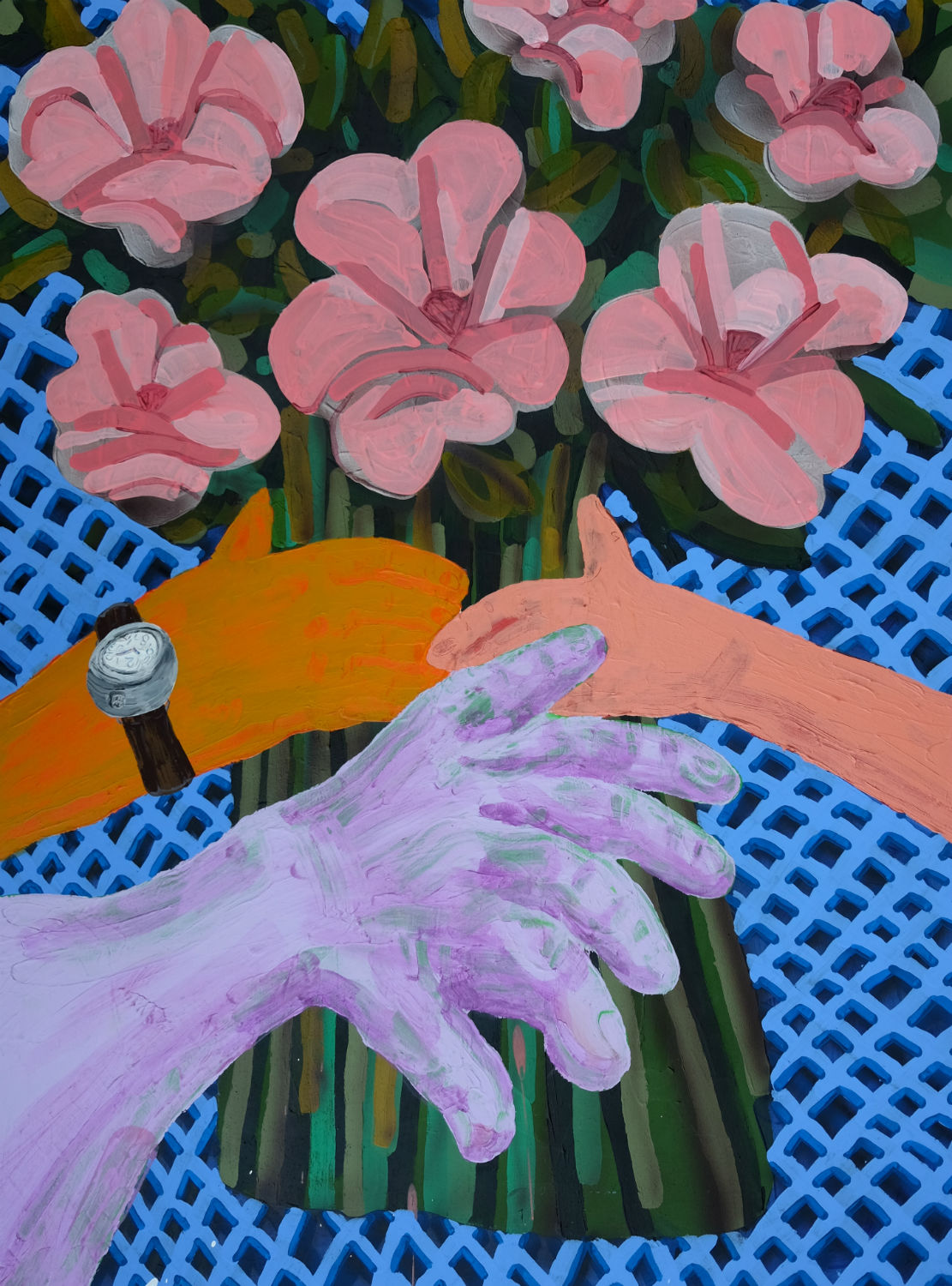 Kitsch and still life find rejuvenation through extravagant textures, aggressive palettes, and conspicuous accumulations that speak of the privacy of one's interior. Chasuk's canvases playfully layer homages to Manet and Matisse with modern objects like a McDonald's soda cup, nail polish, iPhones, and the occasional rolled joint. Flowers in particular hold significant meaning in the artist's work as they represent an attempt to turn something ephemeral, into something permanent. Applying thick layers of flashe vinyl paint to depict each blossom, Chasuk creates literal plastic flowers. The result is a contemporary aesthetic impulse guided by the moment rather than the monumental.