Painting
Creating Narratives Through Disruption: Pt. 2 Gallery's Latest Show "Interference"
August 03, 2018
Pt.2 Gallery's latest group show is titled Interference, a group exhibition of paintings by Bay Area-based artists Brett Flanigan, Heather Day, Rich Jacobs and Zio Ziegler, as well as Los Angeles based artist Megan Reed. The works exhibited stem from a multitude of perspectives and experiences, but coalesce in and around the concept of spontaneous change and how artwork takes new identities as it is created.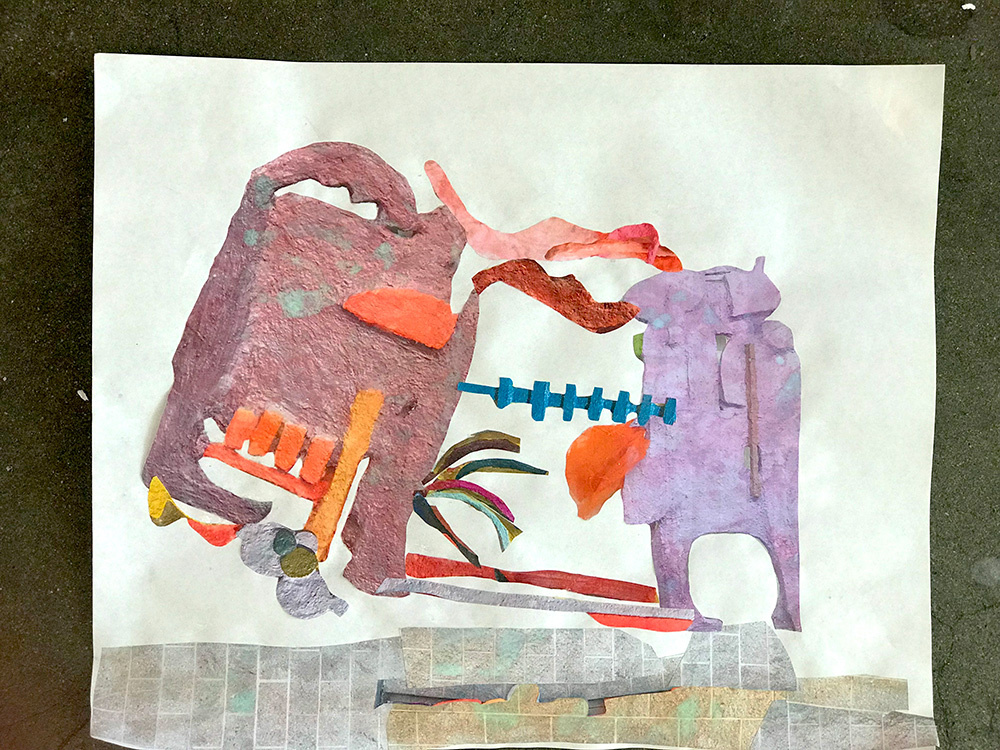 This notion is derived from unplanned changes that create a new direction, with interference as its core component. Each artist presented does this in their own way, but strike a similar chord. They share a common thread through process, foundational references, and technique, changing and morphing until they arrive at a completed piece.