Painting
Body Talk: Painting the Chest with Claudia Sahuquillo
March 13, 2017
We found the eye-catching works of Spanish artist Claudia Sahuquillo on Instagram, and found a project that is more than just paint on body.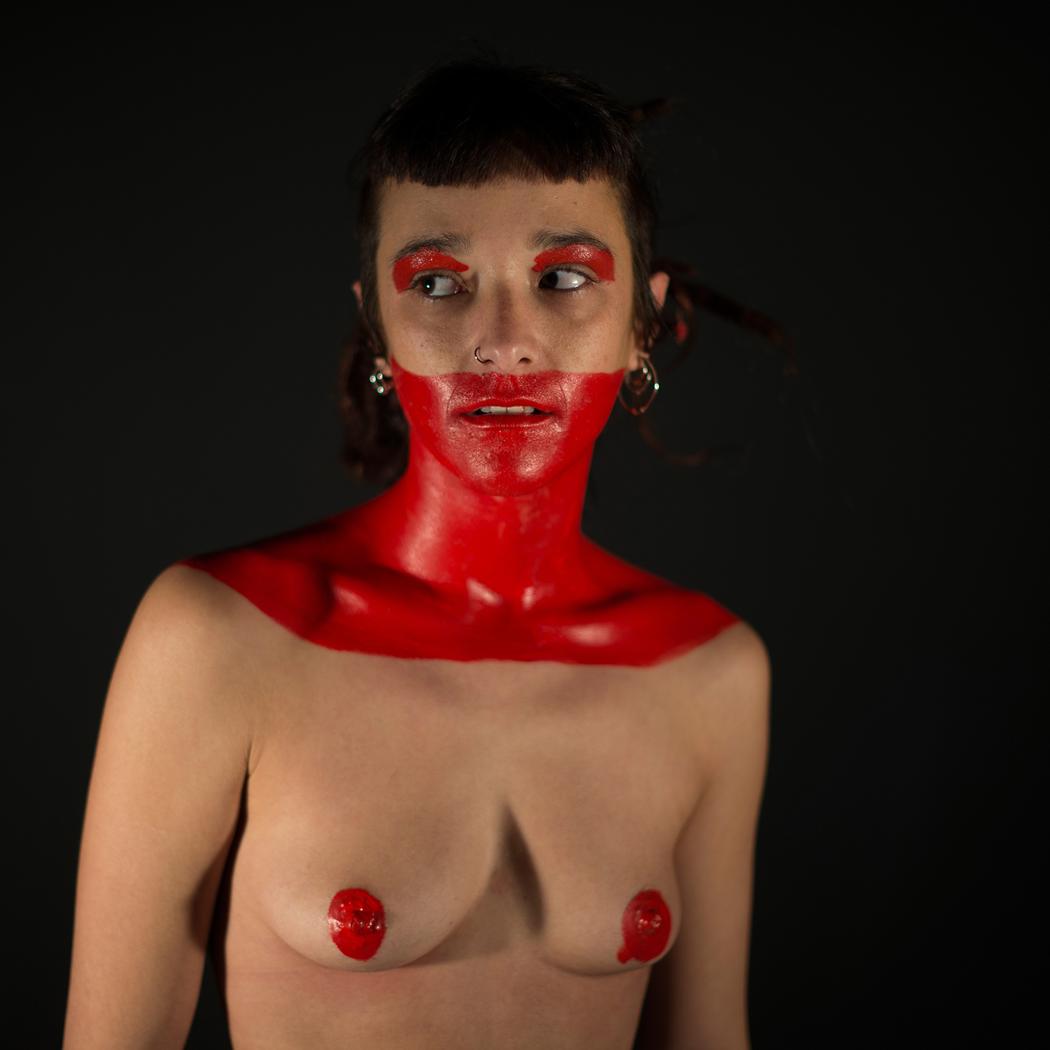 As Vice notes, on the topic of social media's nudity policies, Claudia "literally paints boobs onto boobs." But not just that, she goes through the last 100 years of art history on the female and (sometimes) male body. You have figurative works, abstraction, and even odes to modern design. "It became critical because all of these things that happen when I paint on people," Sahuquillo told Creators. "It's weird because I can't post a photo of a nipple but I can post a photo of a nipple if it's painted."

If you visit Claudia's Instagram, you will catch a series of final works as well as process shots.