Painting
Blurring the Lines Between Painting, Drawing and Animation with Sun Xun
June 16, 2017
One of China's most well-known young artists, Sun Xun has spent much of his career experimenting across multiple mediums, pushing the boundaries of drawing, painting, installation, and animation. The artist is known for combining painting, woodcuts and traditional Chinese ink and charcoal drawings to create expressionistic, stopmotion animated films.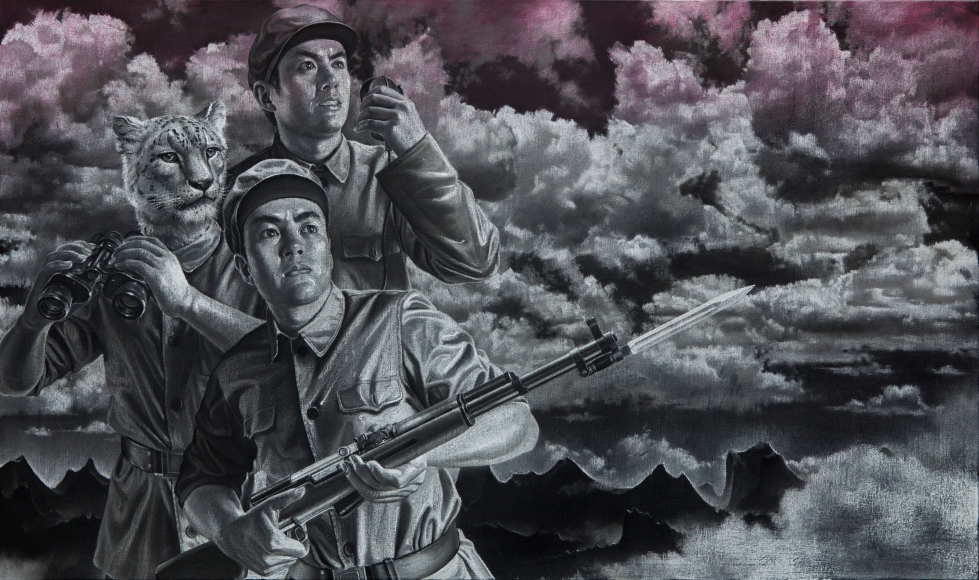 Sun Xun was born in Fuxin, an industrial mining town in northeast China, and grew up in the period immediately following the Chinese Cultural Revolution. The lingering aftereffects of this movement continue to have a profound impact on his work, which often explores the themes of global history, culture, memory and politics.
He is especially interested in the way historical events are perceived and remembered by ordinary citizens versus how they are officially presented by public agencies and the media. Sun Xun's work explores concepts of past versus present, personal versus political in symbolic and surrealist ways, often choosing to use animals and insects as the main characters of the story instead of people.