Painting
Athen B. Kicks Off Their Last Show With A Group Show Titled "Know You"
Jan 13, 2018Athen B Gallery, Oakland
This weekend, Athen B. Gallery will be hosting their last show, titled Know You. The show will contain a selection of local and international artists. Although this will be the last show in their current incarnation, be sure to keep an eye out for Athen B. Gallery's curation and community of artists in the coming year.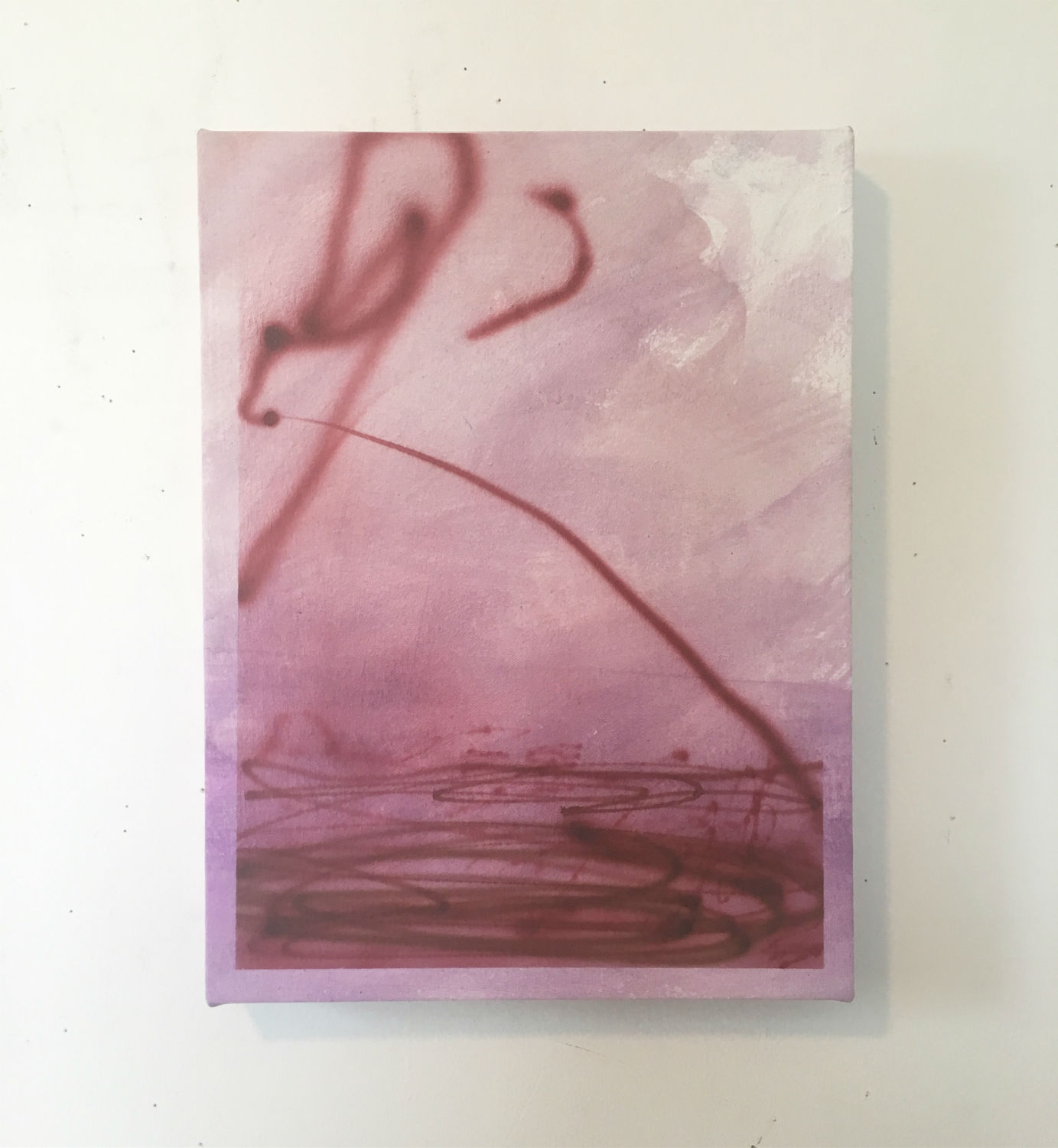 The show will include work from Francisco Bosoletti, Hannah Perry, Jean Nagai, Jeremy Miranda, Laura Berger, Liz Hernandez, Maxwell McMaster, Ricardo Cabret, Ricky Lee Gordon, and Ryan Whelan