Painting
Areas of Land, Exploring the Digital Landscape
Aug 12, 2017 - Sep 01, 2017Good Mother, Oakland
Areas of Land, a group show focused on landscape and space, opens this month at Good Mother Gallery. The show analyzes the distance at which a painting is viewed, whether it's between the artist and the landscape, or between the viewer and the painting.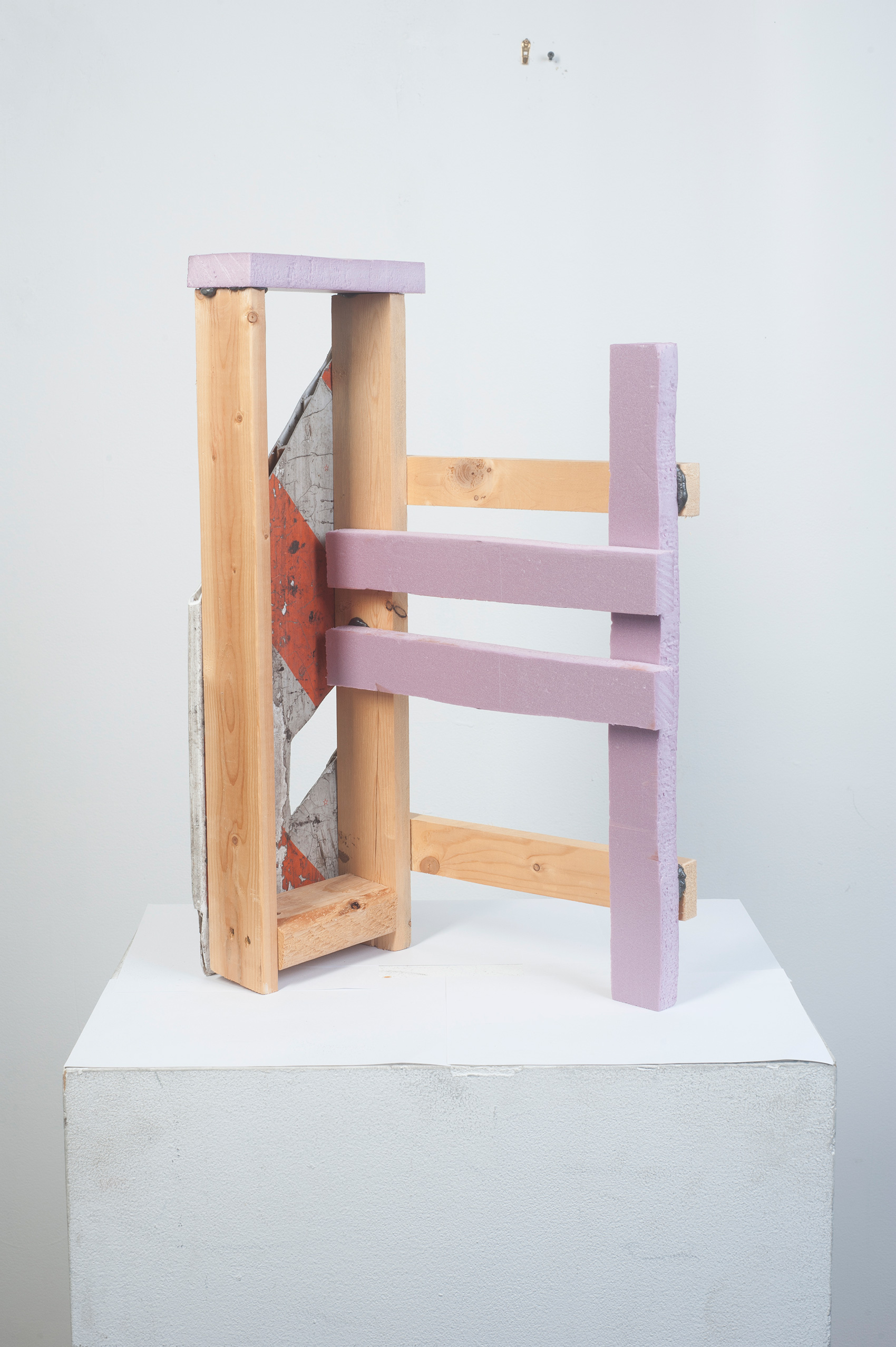 Areas of Land entertains the idea of sculptures and abstract paintings working together to create a landscape in the viewers imagination. The way that paintings and sculptures are viewed on phones and computers can often be misleading due to a misconception of size. We view artwork today from potentially thousands of miles away. This show seeks to tie together abstract paintings and sculptures in a way that when viewed in person, they can be translated, similar to seeing an area of land up close. When viewed via social media - this closeness is lost. Areas of Land, comprised of all San Francisco Bay Area based artists aims to bring together sculptors and painters in a way that reflects the landscape of contemporary artwork in the Bay Area.
Exhibiting artists include: Maria A. Guzman Capron, Annie Hagar, Charmaine Koh, Olivia Krause, Margot Rada, Sofie Ramos, Laura Rokas, and Lisa Jonas Taylor.