Juxtapoz
Opening: Todd James "Free To Be You & Me" @ V1 Gallery, Copenhagen
October 09, 2012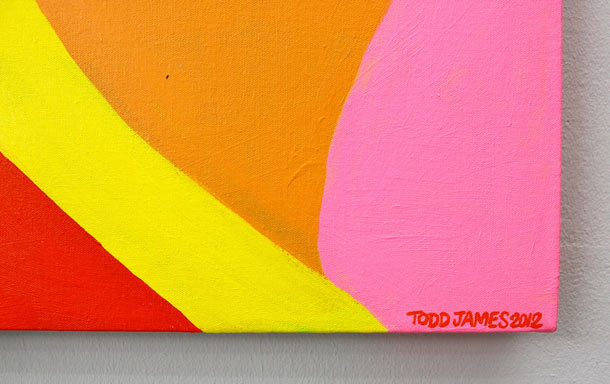 No question, there aren't many artists that pique our interest quite like
Todd "REAS" James.
For the past few years, his technicolor portraits of cartoon modern day pirates and contraband, with no expression and done in a flat, abstract style, are a nice counter-balance to the millions of images we see on news networks depicting contemporary warfare. James just opened Free To Be You & Me at
V1 Gallery
in Copenhagen. The show is on display through October 27, 2012.
Tomorrow, we will show you REAS's Vandals' Bedroom installation, coinciding with the works on display here.
All photography by
Henrik Haven
.
Todd James
Free To Be You & Me
Through 27, 2012
V1 Gallery
Copenhagen, Denmark