Juxtapoz
Opening: Eric McHenry "This Exists Now" @ Insight, Los Angeles
June 16, 2012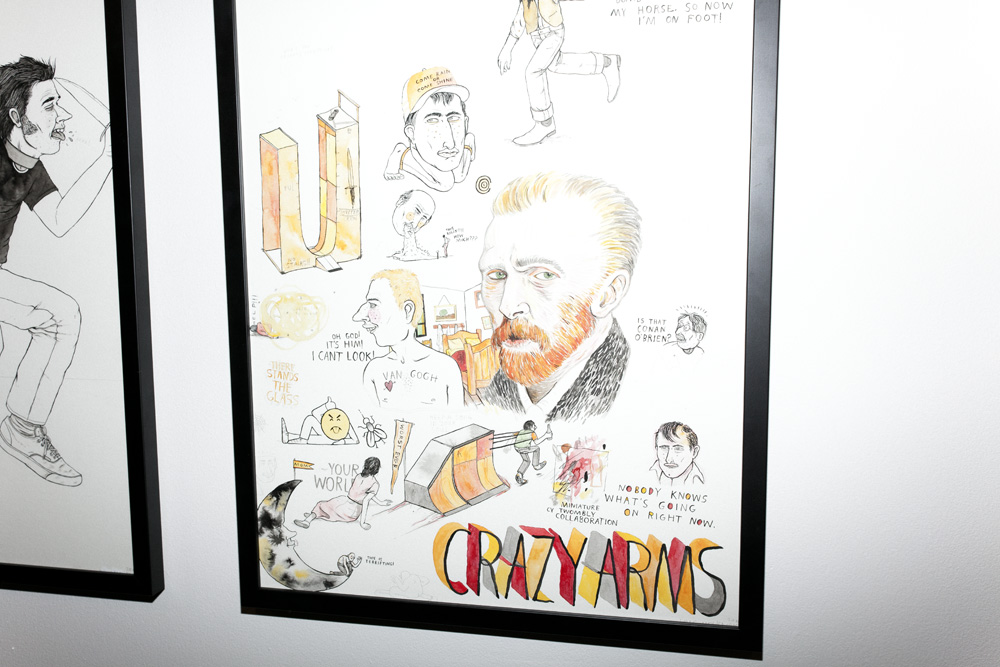 The opening reception for THIS EXISTS NOW by Eric McHenry went down at the
Insight Los Angeles Store last week.
FURR BURRGERS (Insight Menswear Designer Robbie Russo and Insight In-House Graphics Guru 'Rad' Dan) provided timeless tunes, while Holy Barbarians put on a stellar live performance.
The works for "This Exists Now" are on view through August 16 at the Insight LA Store on 1501 Main Street, Venice CA 90291.
Rony's Photobooth
captured the night, see plenty more photos from the night at...
For more information, visit
Insight51.com/art/