Juxtapoz
"NSFW" Curated by Barry Belkin @ Richard Heller Gallery, LA
Jun 26, 2014 - Jul 26, 2014Richard Heller Gallery, Santa Monica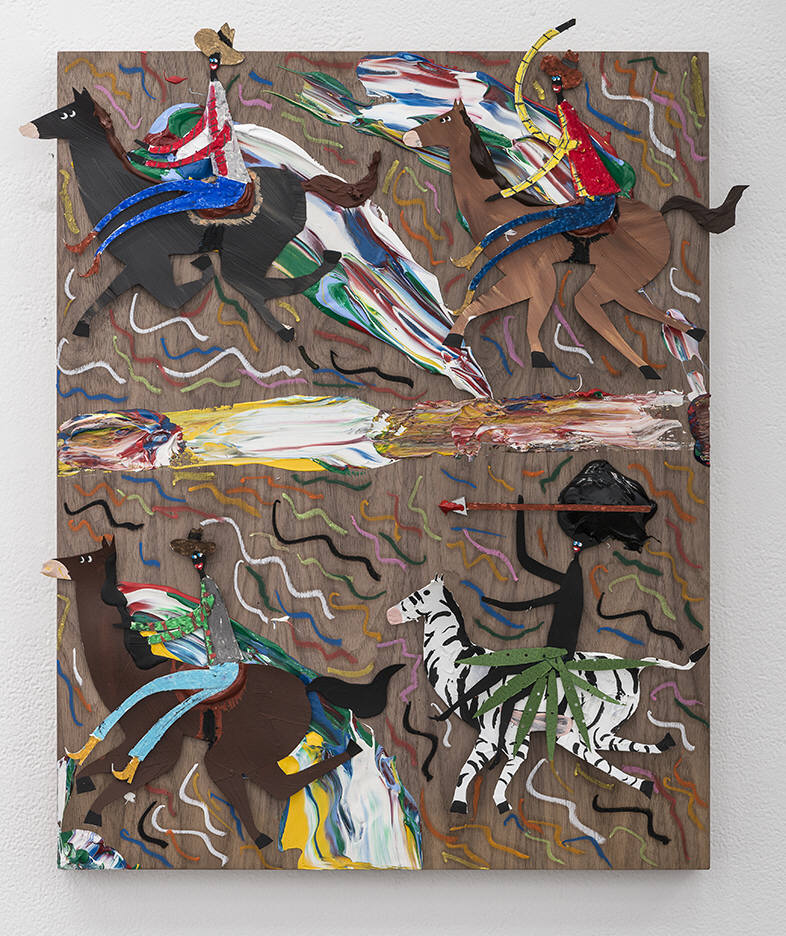 Great idea for this show. As Richard Heller Gallery notes, "The show isn't really about "NSFW" artwork, but the motive to click on something with that tag and the anticipation of not knowing if it really will be inappropriate or just someone else's opinion of what they deem to be objectionable." The group show curated by Associate Director, Barry Belkin.
The show features recent works by:
Matthew Craven, Mike Vegas Dommermuth, Jess Holzworth, Phil Kim, Sandy Kim, Tracy Nakayama, Stephanie Pryor, Zak Smith, Maxwell Snow, and Devin Troy Strother.
The exhibition also includes works by John Altoon, Nobuyoshi Araki, Marcel Dzama, Jason Jagel, Robert Mapplethorpe, Raymond Pettibon, Pablo Picasso, Paolo Roversi, Suzannah Sinclair, Tom of Finland, Alison Van Pelt, Ellen Von Unwerth, and Andy Warhol.