With Libations and G-strings for All!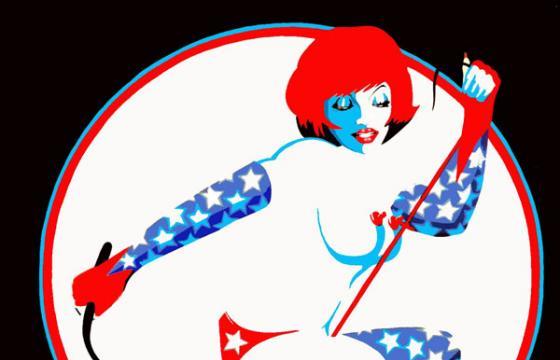 Ladies and Gentlemen, it's time to take back America! Join the National Tease Party Movement today and save this once great nation of ours. Let me introduce you to the Hottest, Teasingest, most Patriotic legislative bodies the old Red, White, and Blue has ever produced. And we make this pledge to you: The National Tease Party will restore the Republic, with one pastie, under God (Where Blue Laws apply)
with libations and G-strings for all
!!