Ferran Cubedo's Lo-fi Sex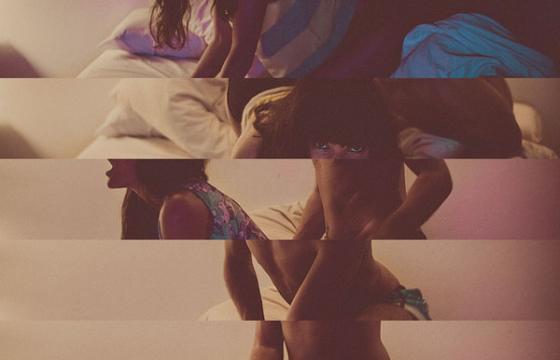 Ferran

Cubedo

is a c
reative director, a
rt director and photographer in Barcelona, who is currently succeeding in capturing the essence of lo-

fi

sexuality. The nature of many of

Ferran's

photographs have a dreamy, analog, vintage seduction to them, with gorgeously muted color palettes that often happens when using aged film or equipment. Adore his work.