Juxtapoz
Newer Works by Kent Williams
July 02, 2012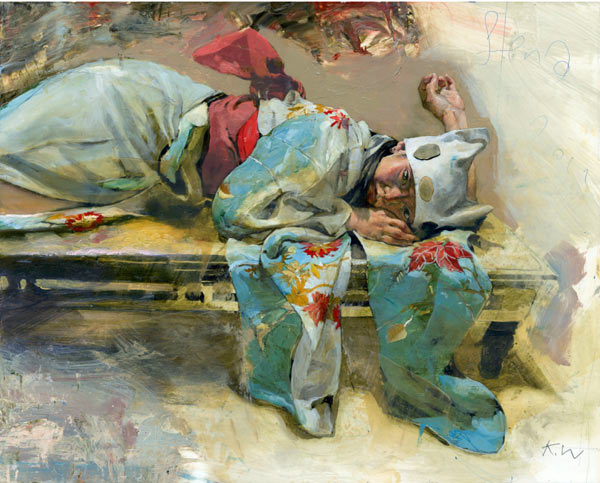 We just did a little check up on one of our favorite painters, Los Angeles painter Kent Williams and what he has been working on over the past few years. As you can see, he has been creating some dense, dreamy canvases. We also love that in his bio it mentions that Meg White has collected his work. You may also note that Williams did the graphic novel, The Fountain, that was made in conjunction with Darren Aronofsky's film. 
Williams is part of the group exhibition,
RE-PRESENTING THE NUDE II
, at
Evoke Contemporary in Sante Fe, New Mexico
, that opens this Friday, July 6.