Juxtapoz
New 'Zine, "RTMA" from Alex Lukas
August 08, 2013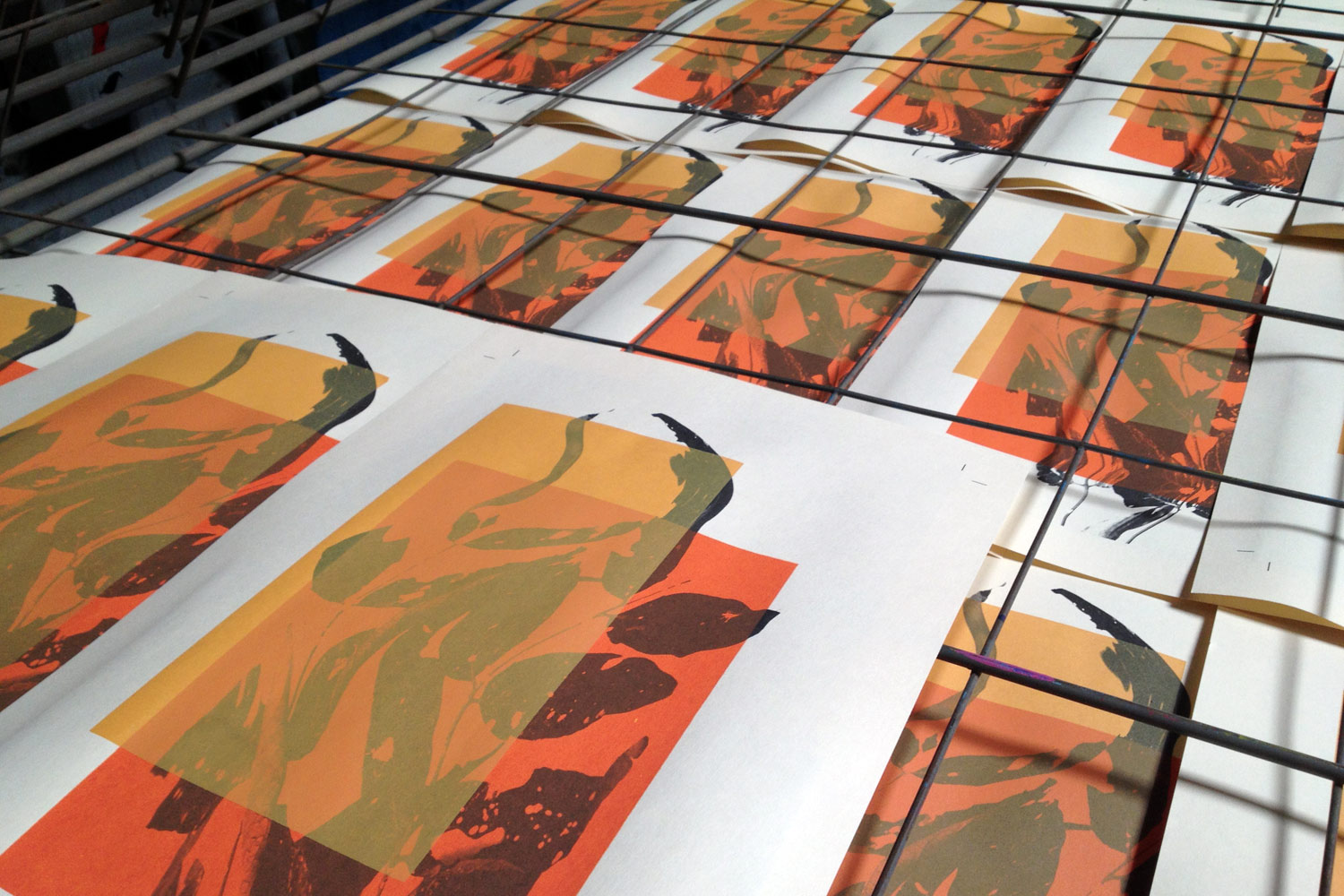 Philadelphia-based artist Alex Lukas recently released a great looking new 'zine entiled, "RTMA." The 72 page 'zine was printed with several different processes including screen printing, photocopying, diazotype and offset pages and cover. Alex's was one of our favorite contributions to our feature on 'zine culture in the July 2013 issue of the magazine. "'Zines from twenty years ago are still interesting and relevant, unlike a tweet from twenty minutes ago."
Find the 'zine here.
Read our July 2013 "Zine Culture" feature in the Juxtapoz VAULT.