Juxtapoz
New works by Sweden's Markus Åkesson
August 07, 2012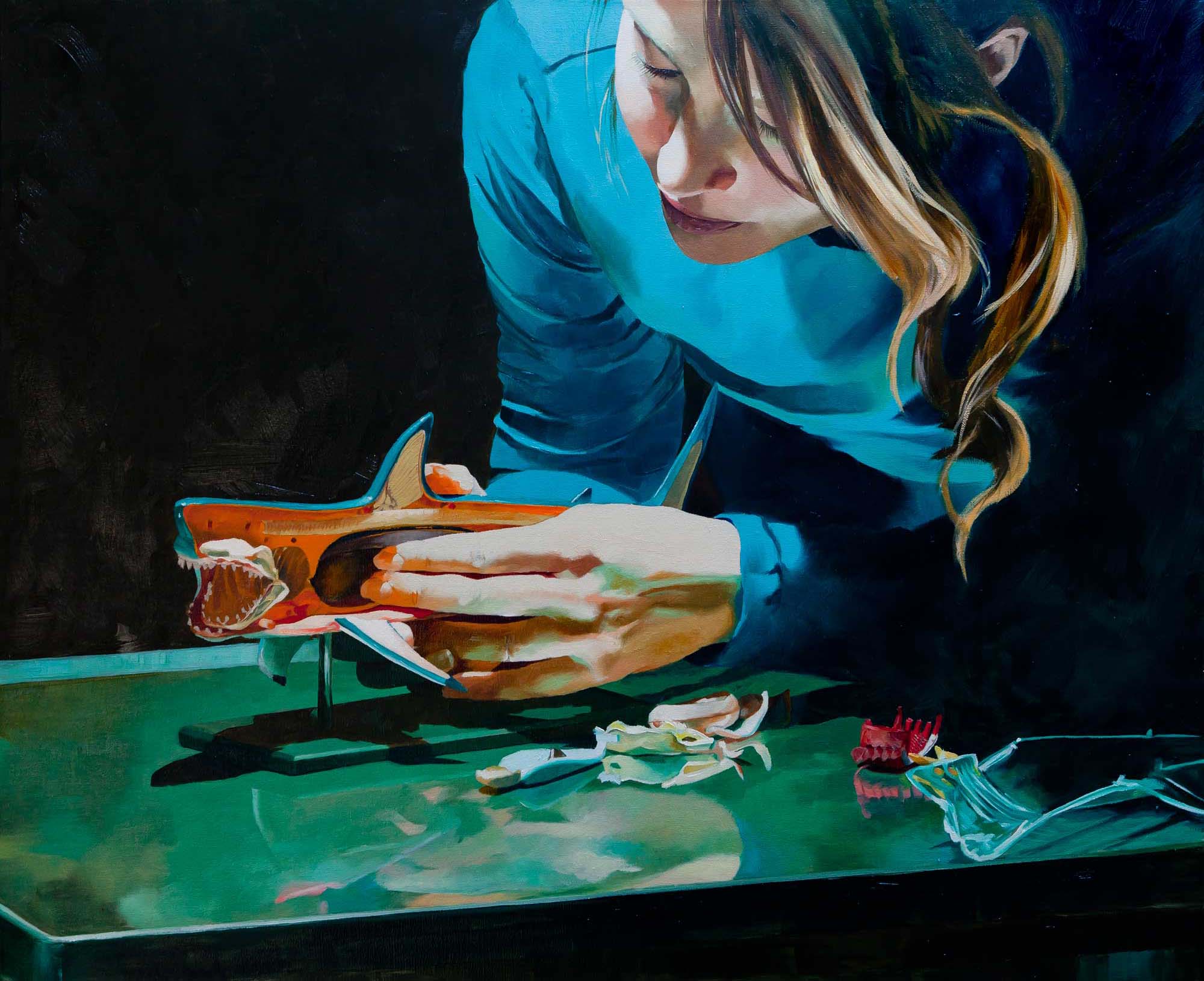 We saw these new works by Swedish fine artist,
Markus Akesson, yesterday,
and they stayed in the back of our mind's all night, so we figured that must be a sign. The new paintings, most of them shown here, are set to be on display at the VIDA Museum in Borgholm, Sweden, from August 18 to September 30, 2012. The works are all oil on linen.