Juxtapoz
New Book Release: "The Golden Age of DC Comics" by Taschen
January 25, 2013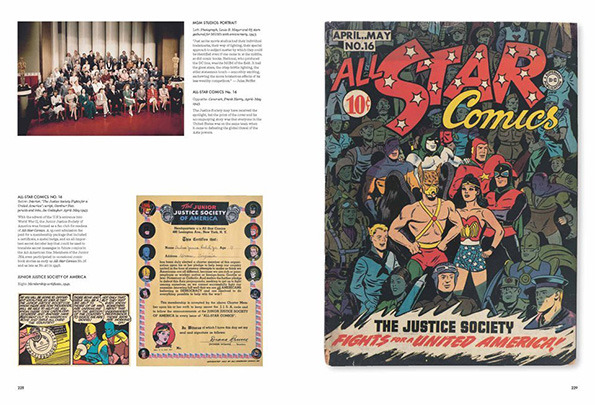 We have been excited for this book since we got word that Taschen and author/comic authority Paul Levitz were working on it (and thank you to ItsNiceThat for the reminder). Soon in bookstores, Taschen will release The Golden Age of DC Comics, tracing the company's first decades, from its "pulp origins up to the comic book burnings of the McCarthy '50s in more than 400 pages with comics, art, comics, photographs, and more comics."
Here is what Taschen says about Mr Levitz:
Paul Levitz is a comic book fan who has worked as editor/publisher of The Comic Reader, editor of the Batman titles and others, writer of more than 300 stories—including an acclaimed run on Legion of Super-Heroes—and a DC Comics executive, finishing his 38-year stint with the company as President and Publisher. He returned to writing in 2010 with a new series of Legion stories and other projects.
DC Comics characters and all related elements are trademarks of and © DC Comics.