Juxtapoz
New Book: Presidential Campaign Posters
April 24, 2012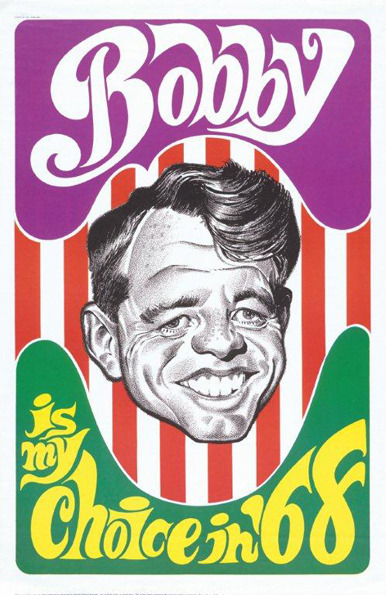 One of the time-honored American traditions that we can all agree is both unnerving and kind of an entertaining spectacle is the Presidential Campaign tour. Republicans, Democrats, all lying in unison, all promising things that are unrealistic, so much fun to get worked up by it all! And, as we saw so clearly in 2008, the campaign poster is an incredibly powerful tool in getting a viral message across. Do you remember John McCain's campaign poster? John who?
There is a new book out now,
Presidential Campaign Posters
, that chronicles the presidential posters of winners and losers, from Obama, to Jessie Jackson, to RFK, to Lincoln, to William Henry Harrison, to Gerald Fordzie. Yes, Gerald Ford in all his football glory was compared to the Fonz. As publisher Quirk Books notes, "The posters are backed with colorful historical commentary an additional artwork; best of all, they're bound with clean microperforated edges so they can be removed, framed, and displayed." Now you can have that late 1960's poster art of Robert F. Kennedy up in your room.
via
itsnicethat